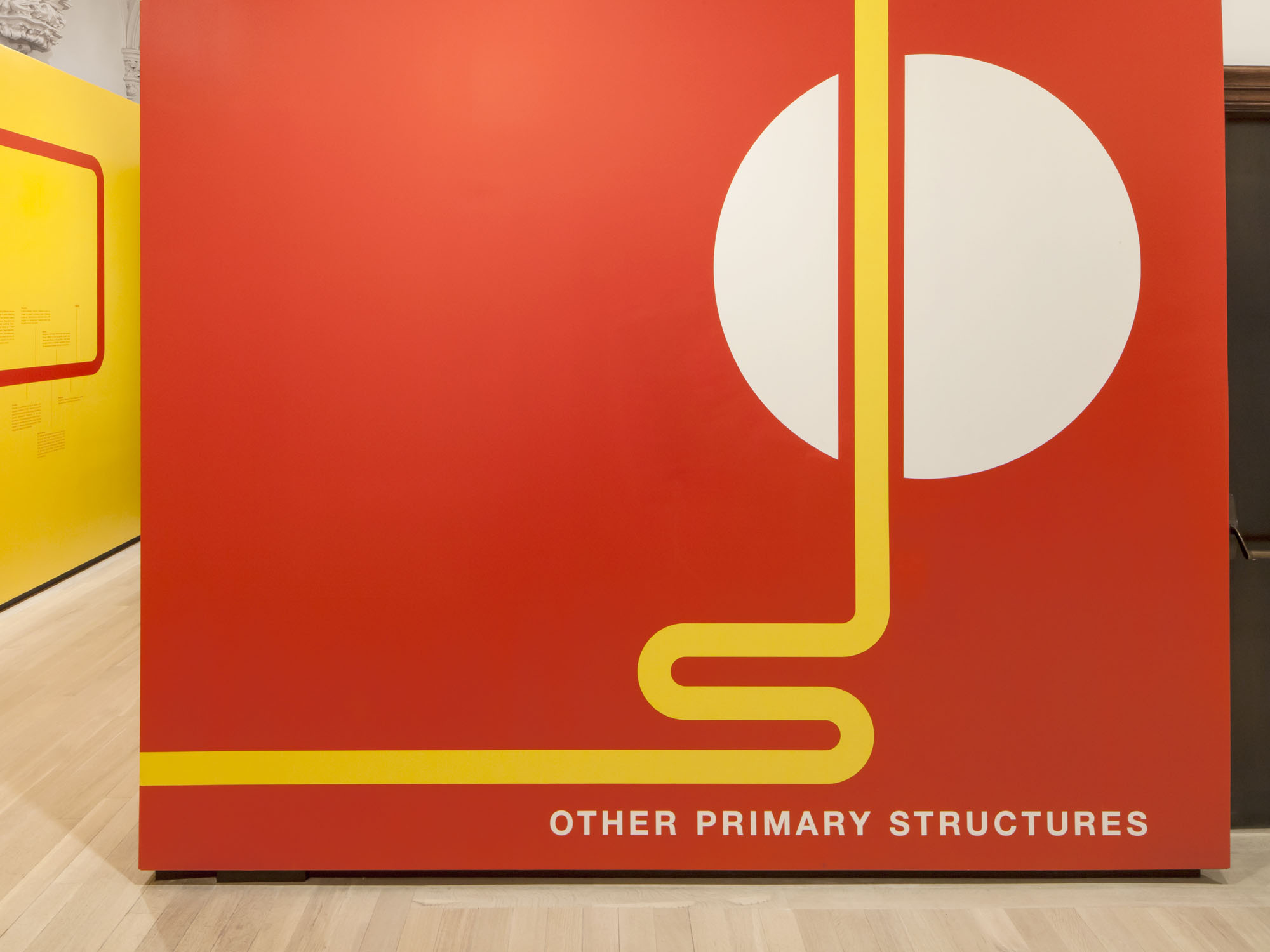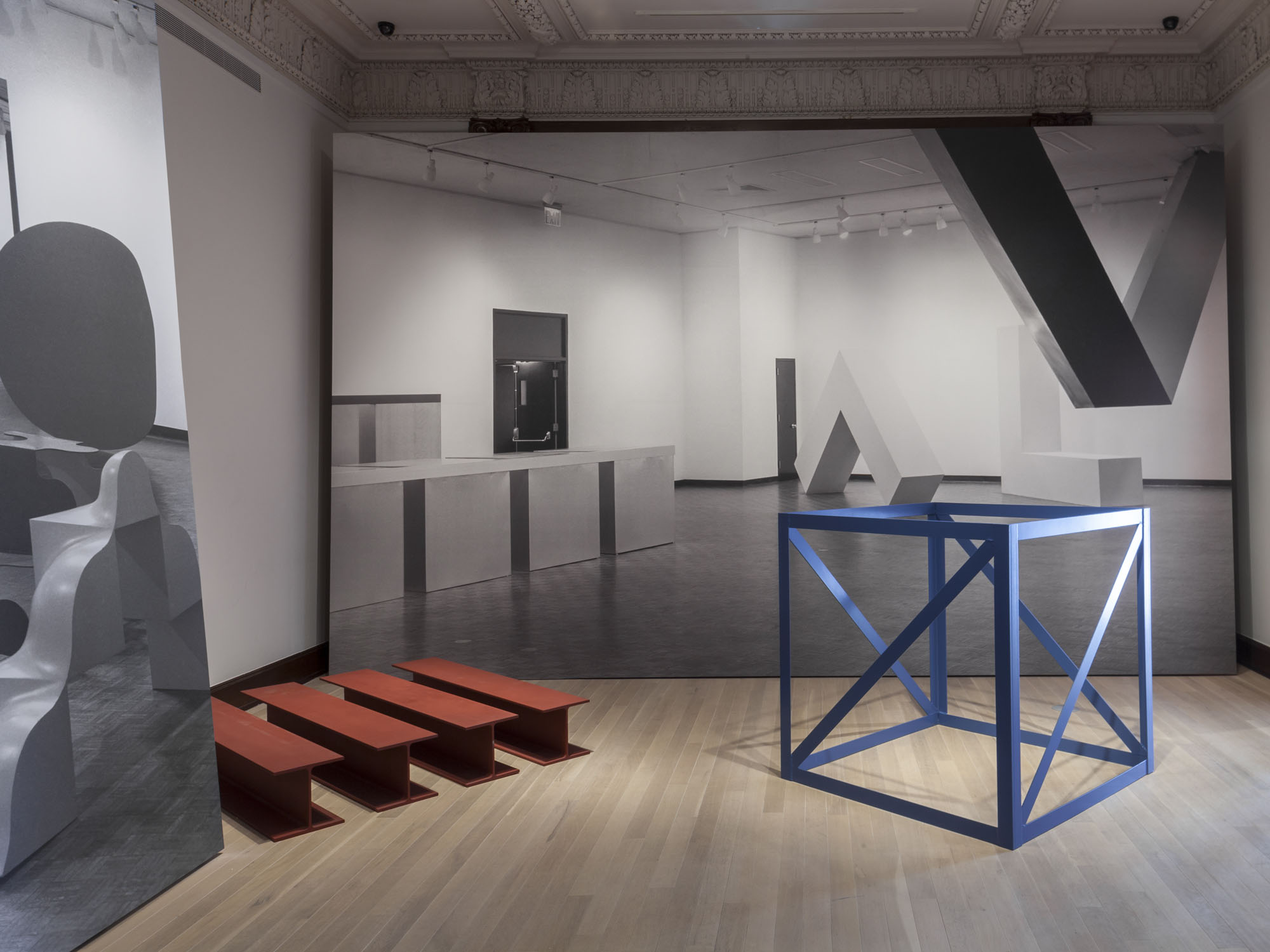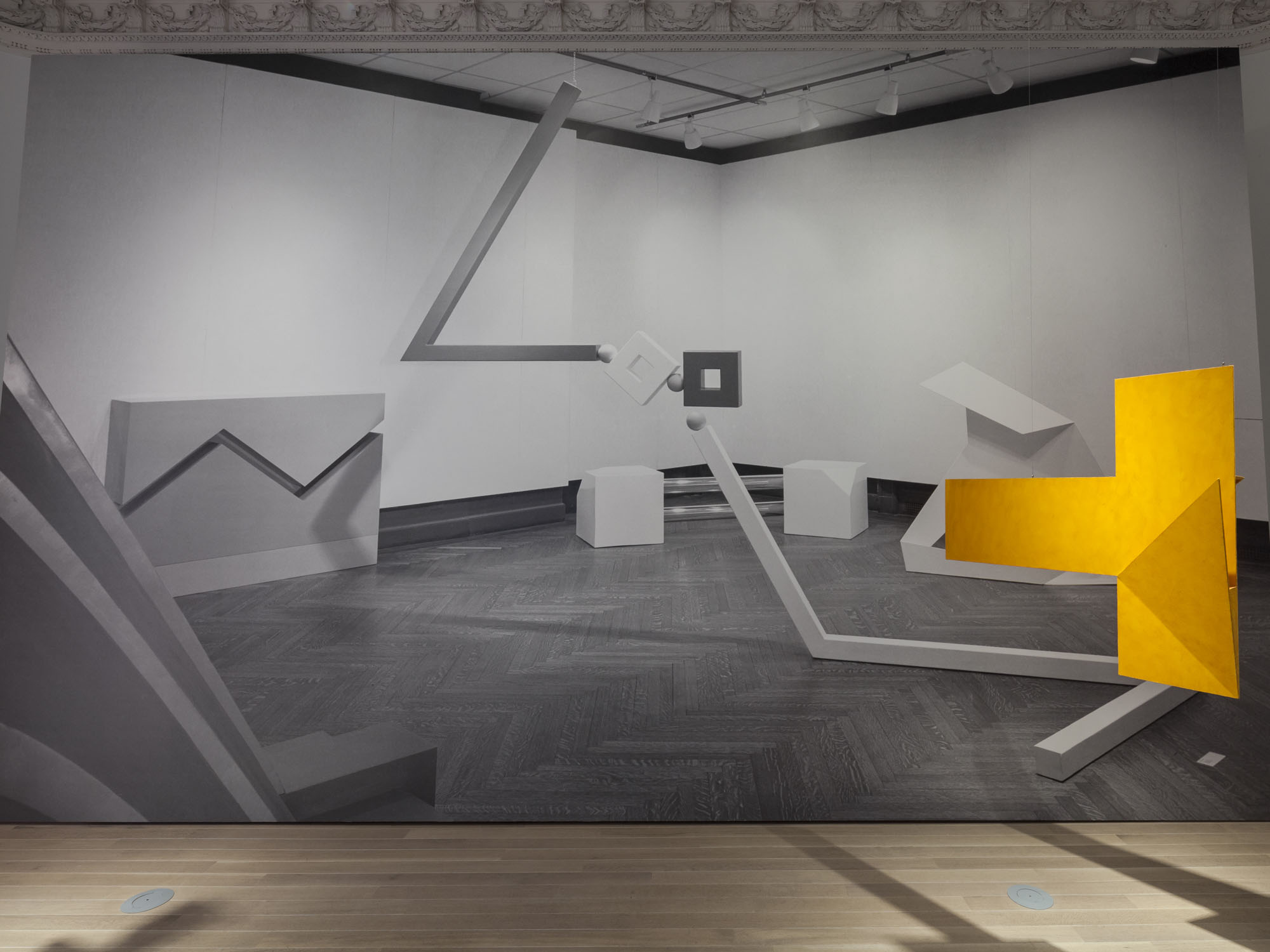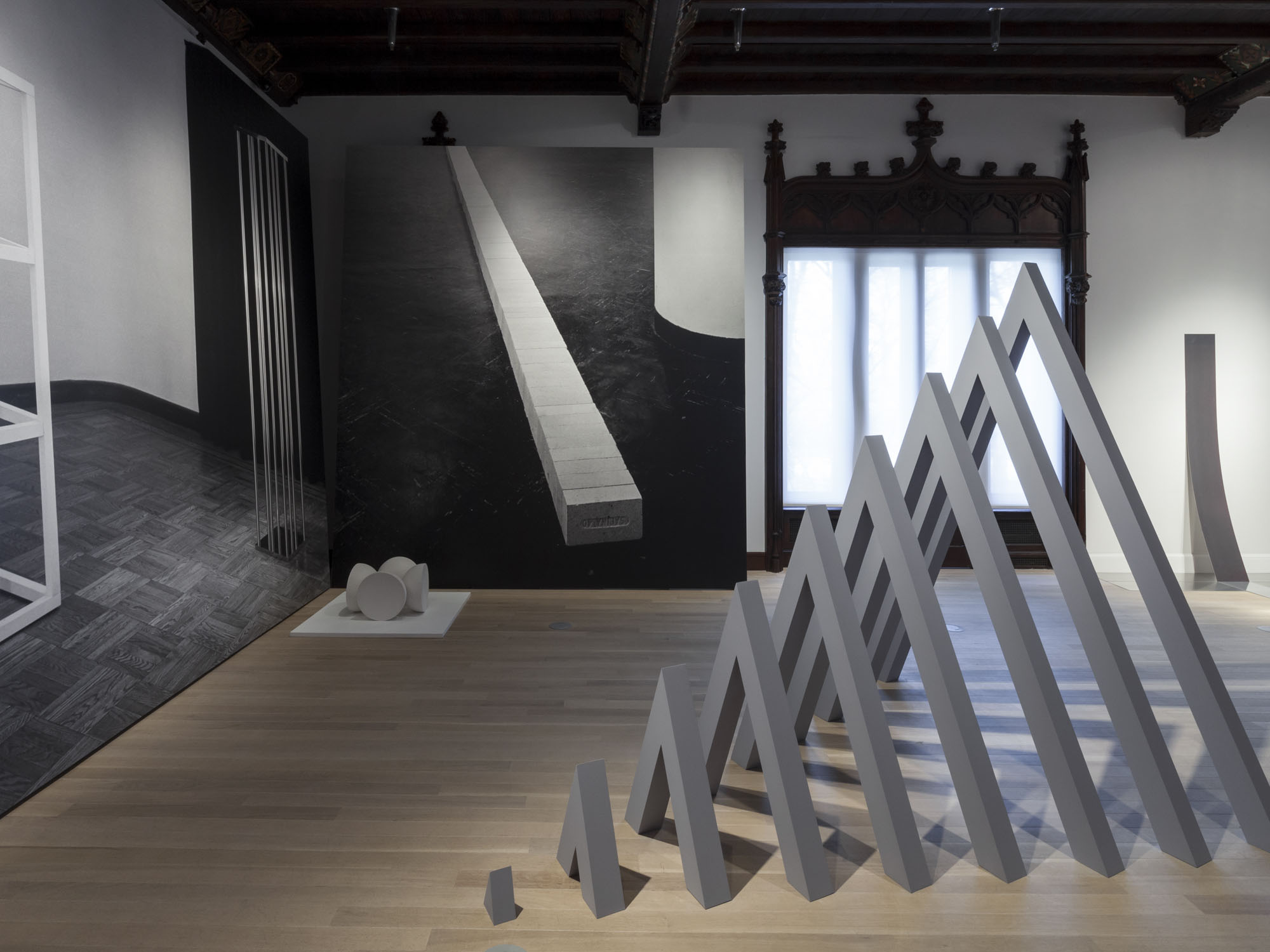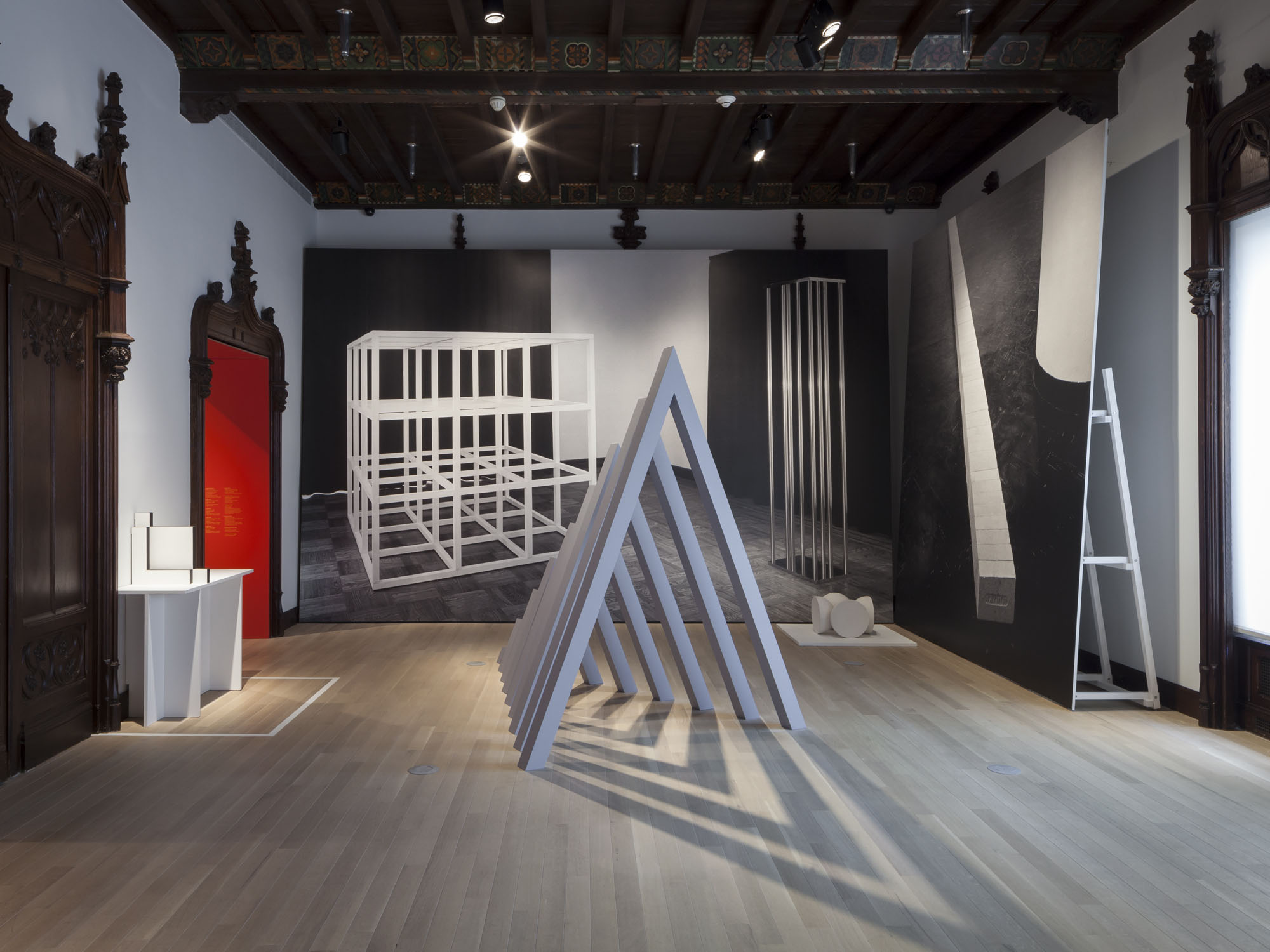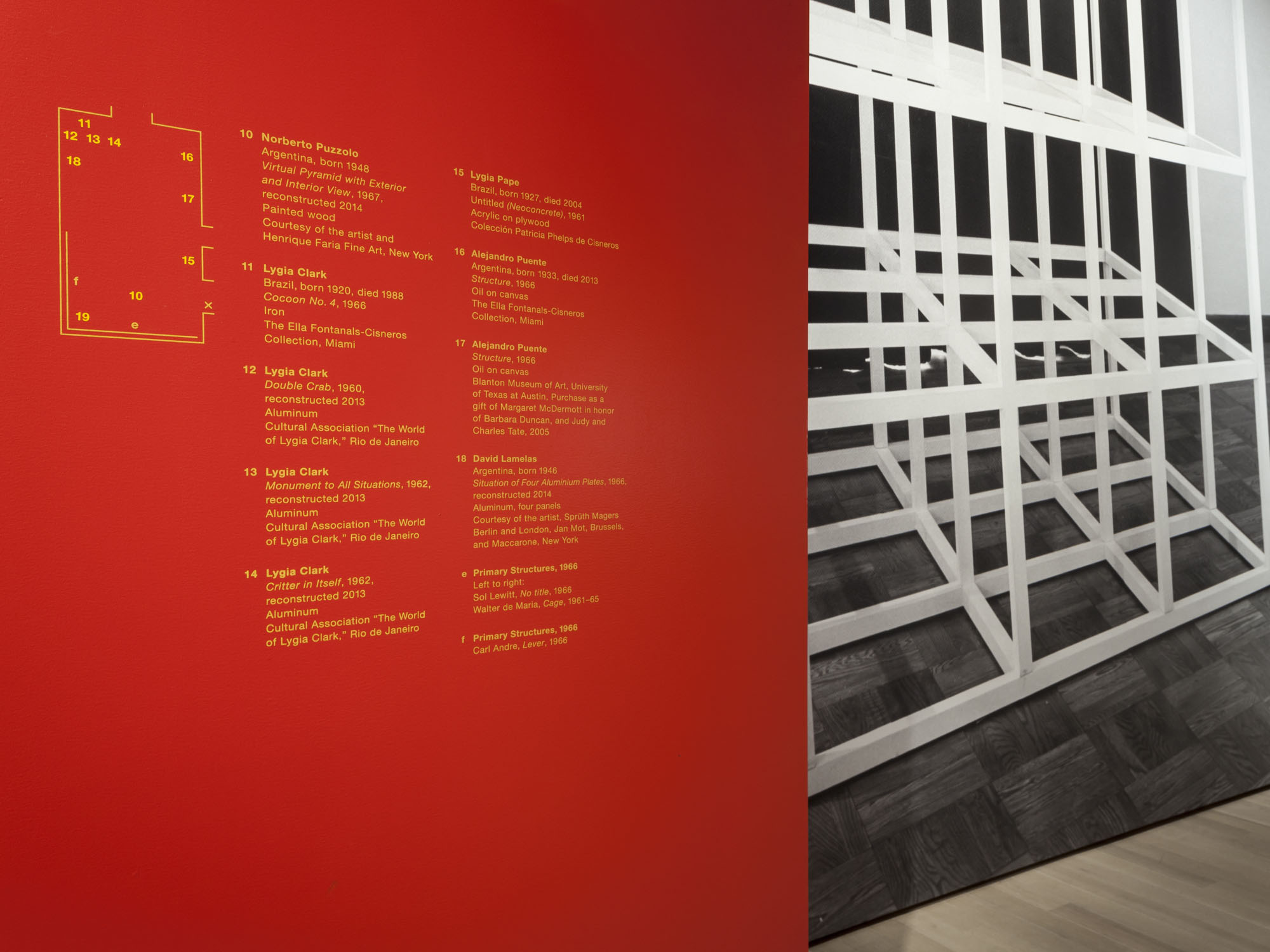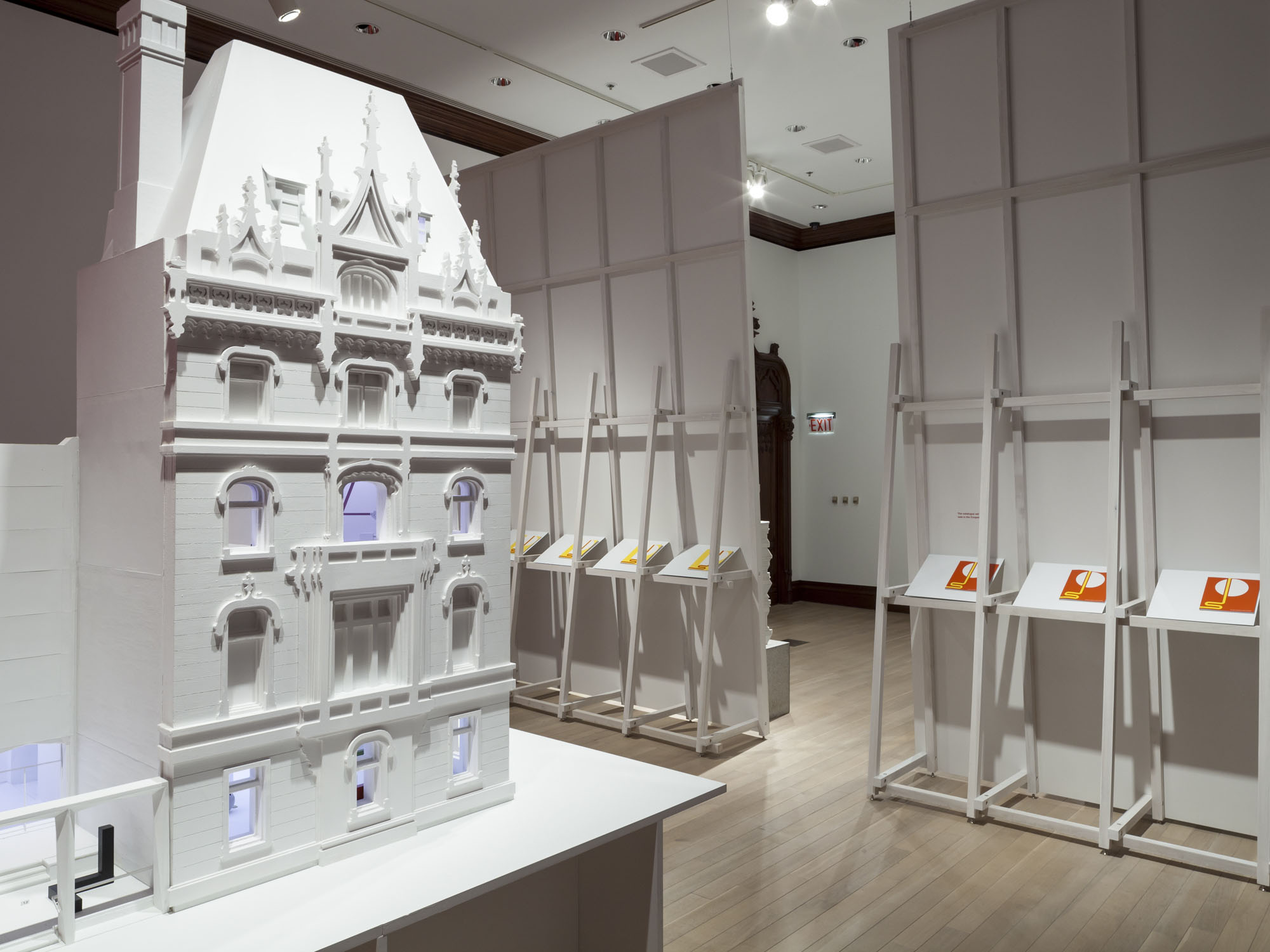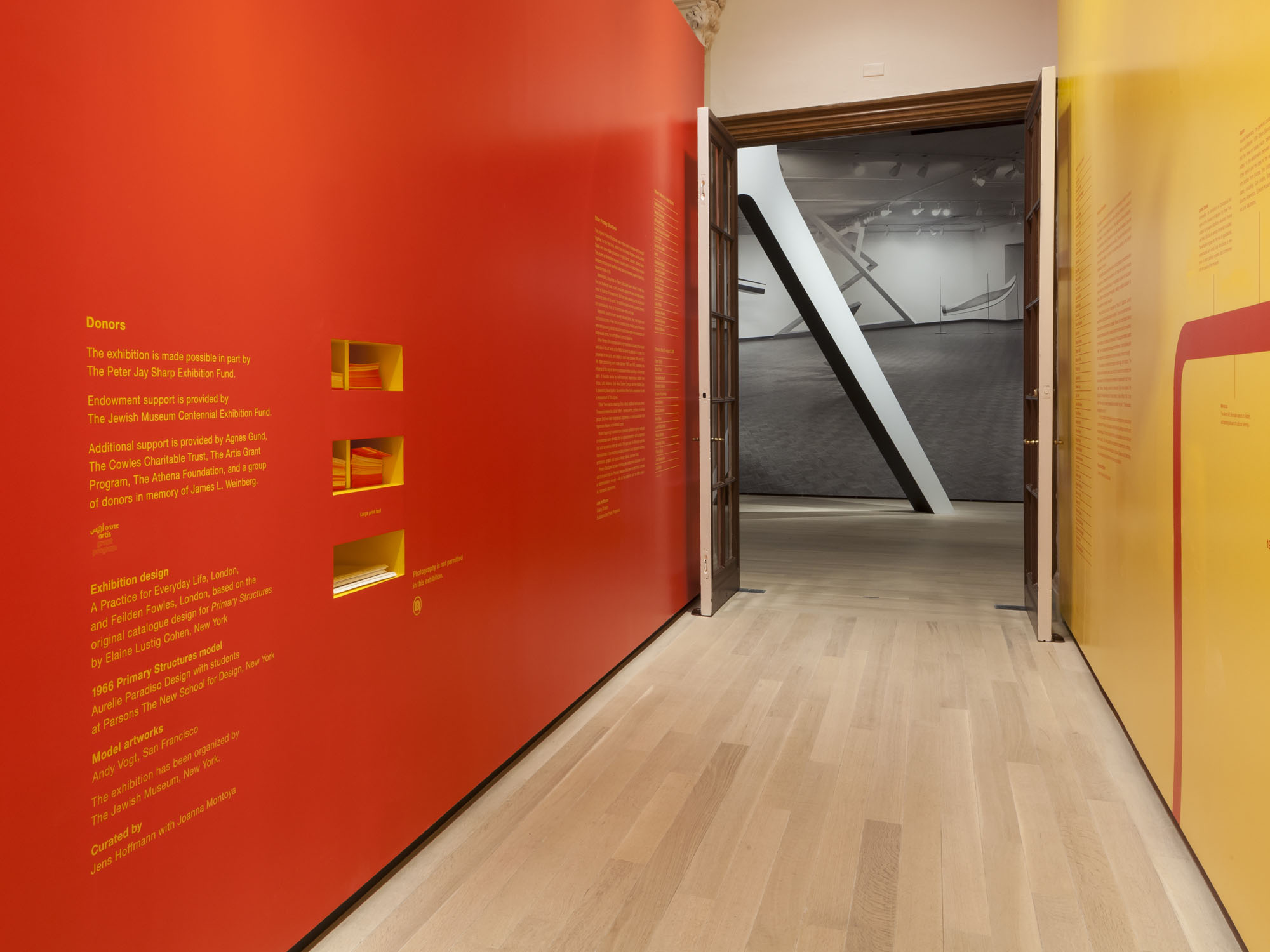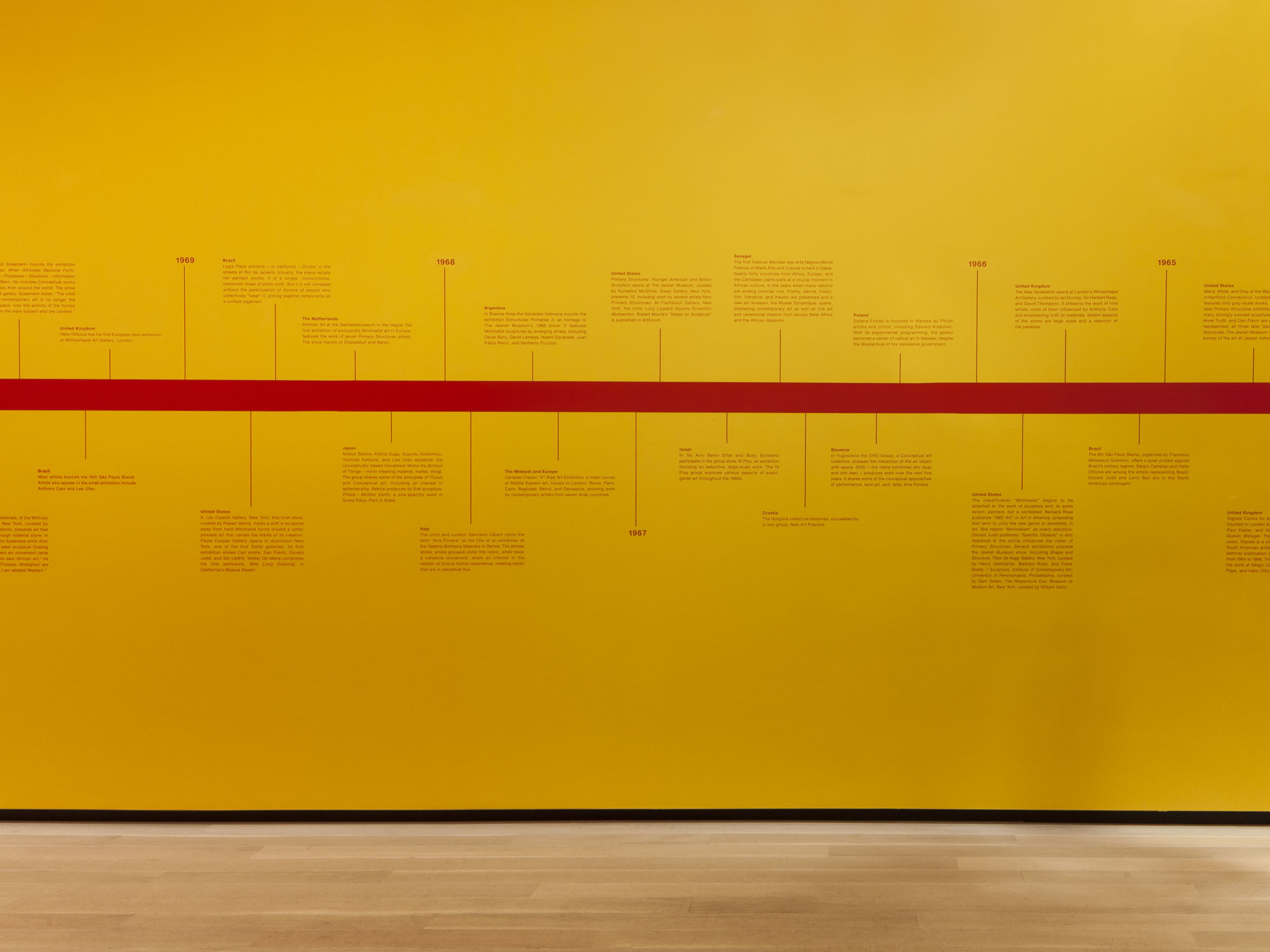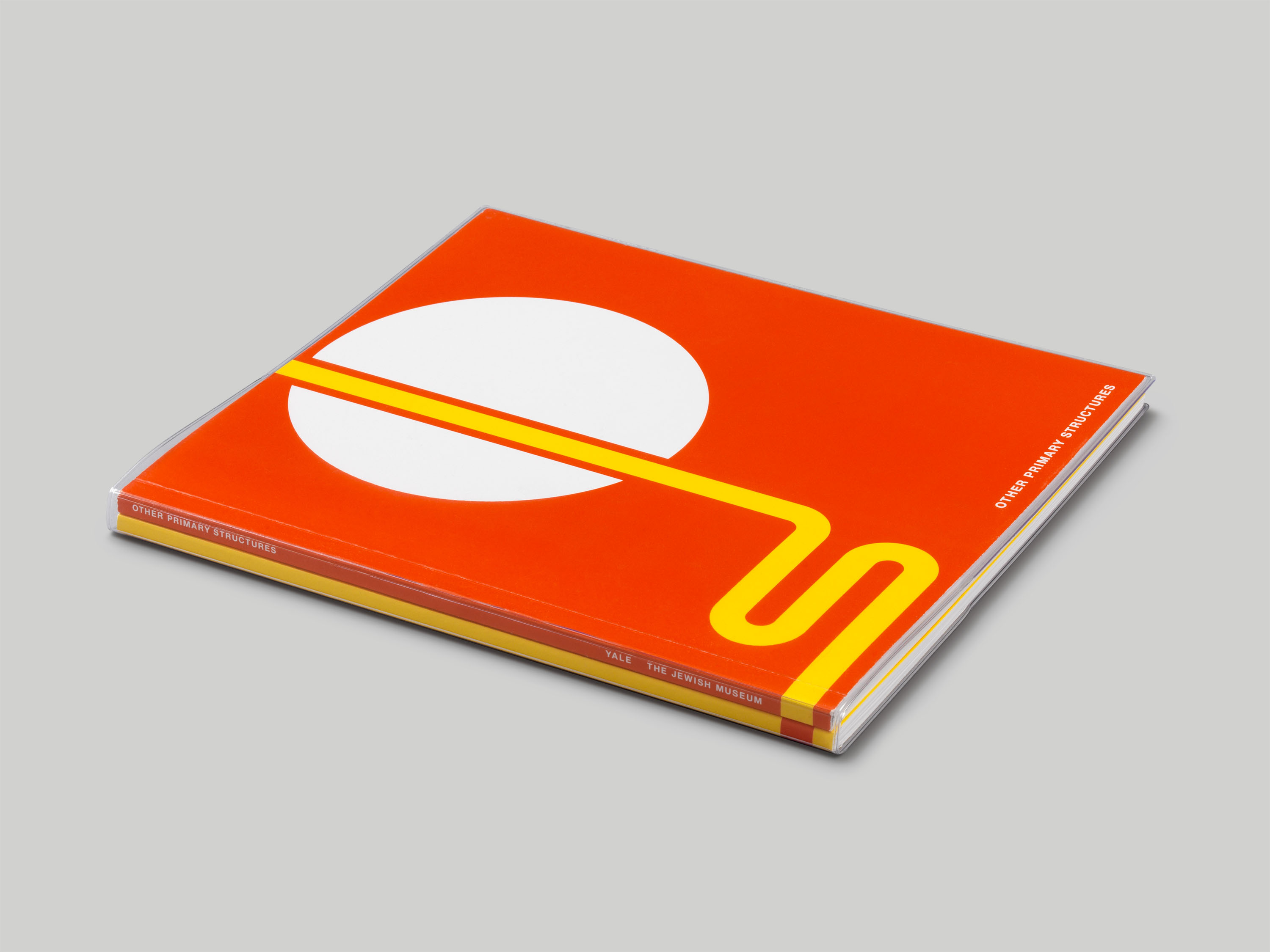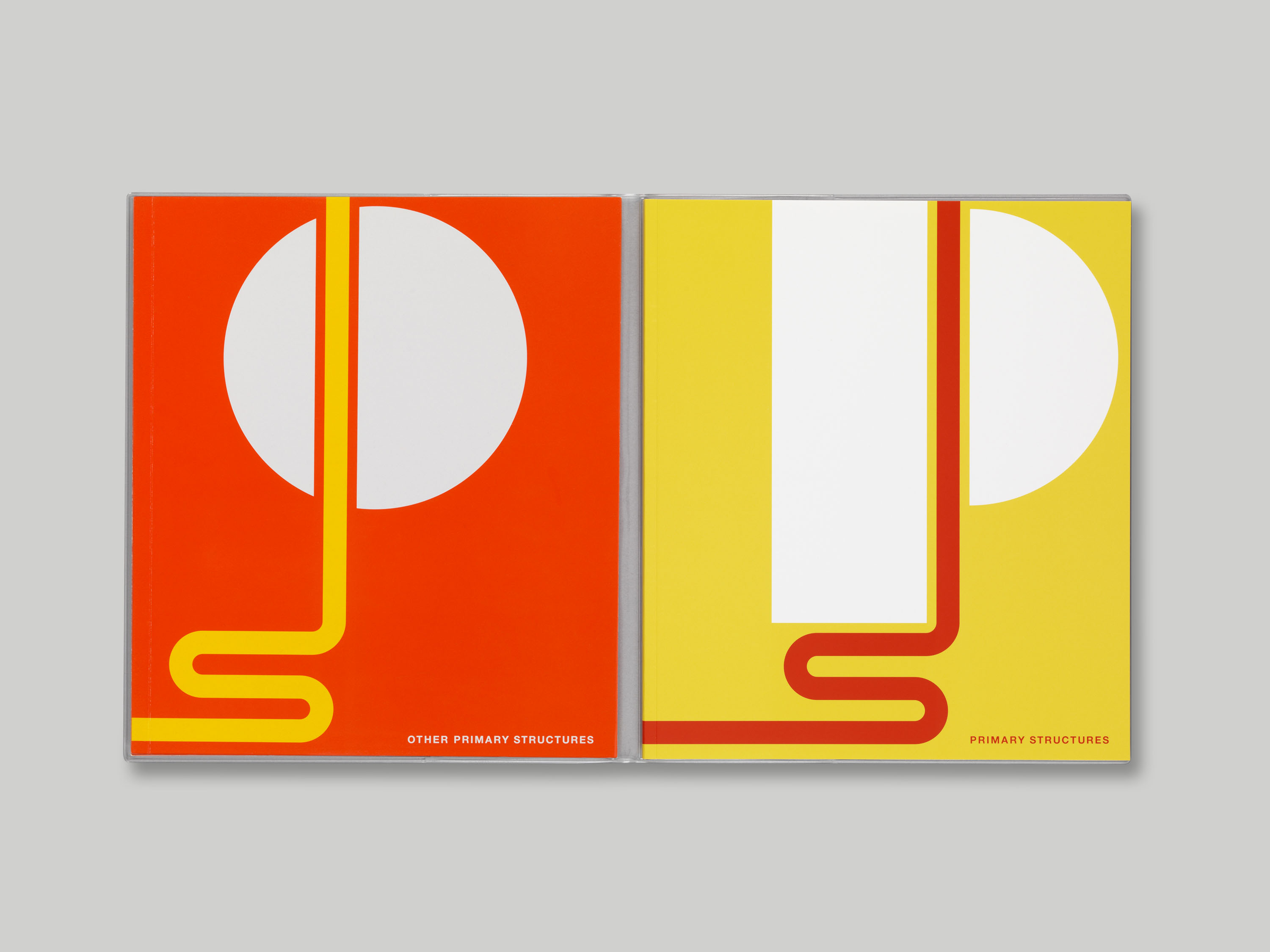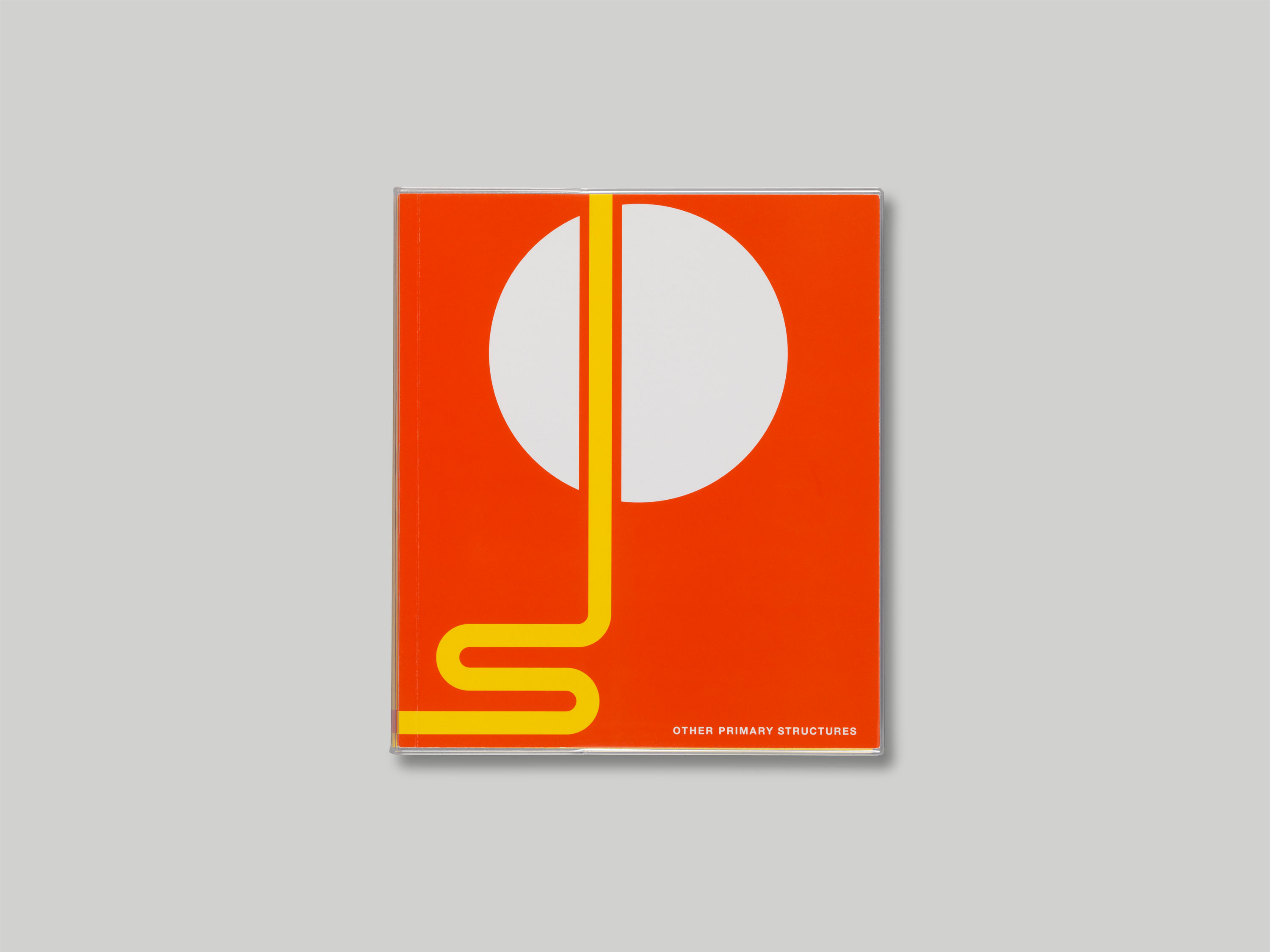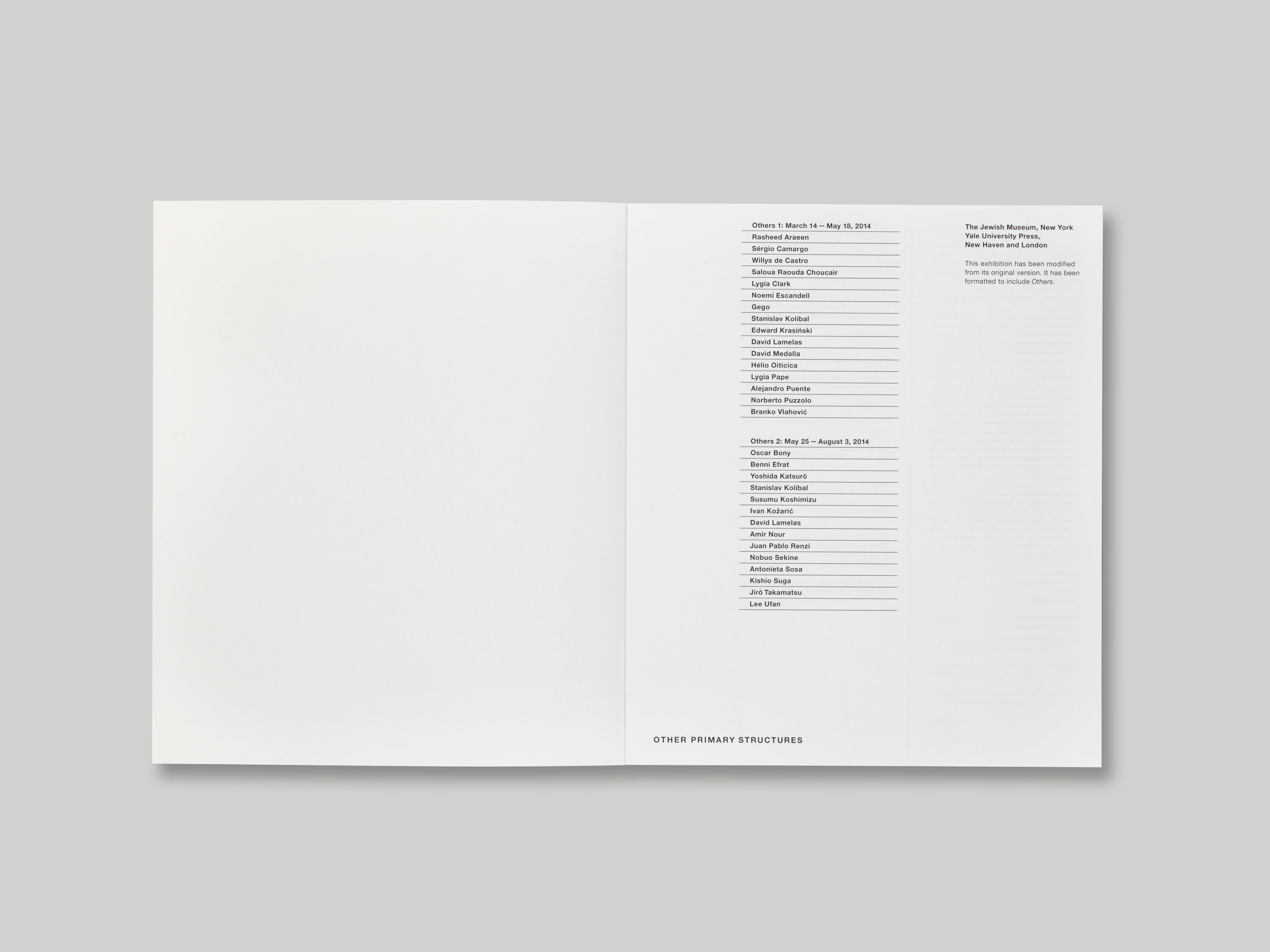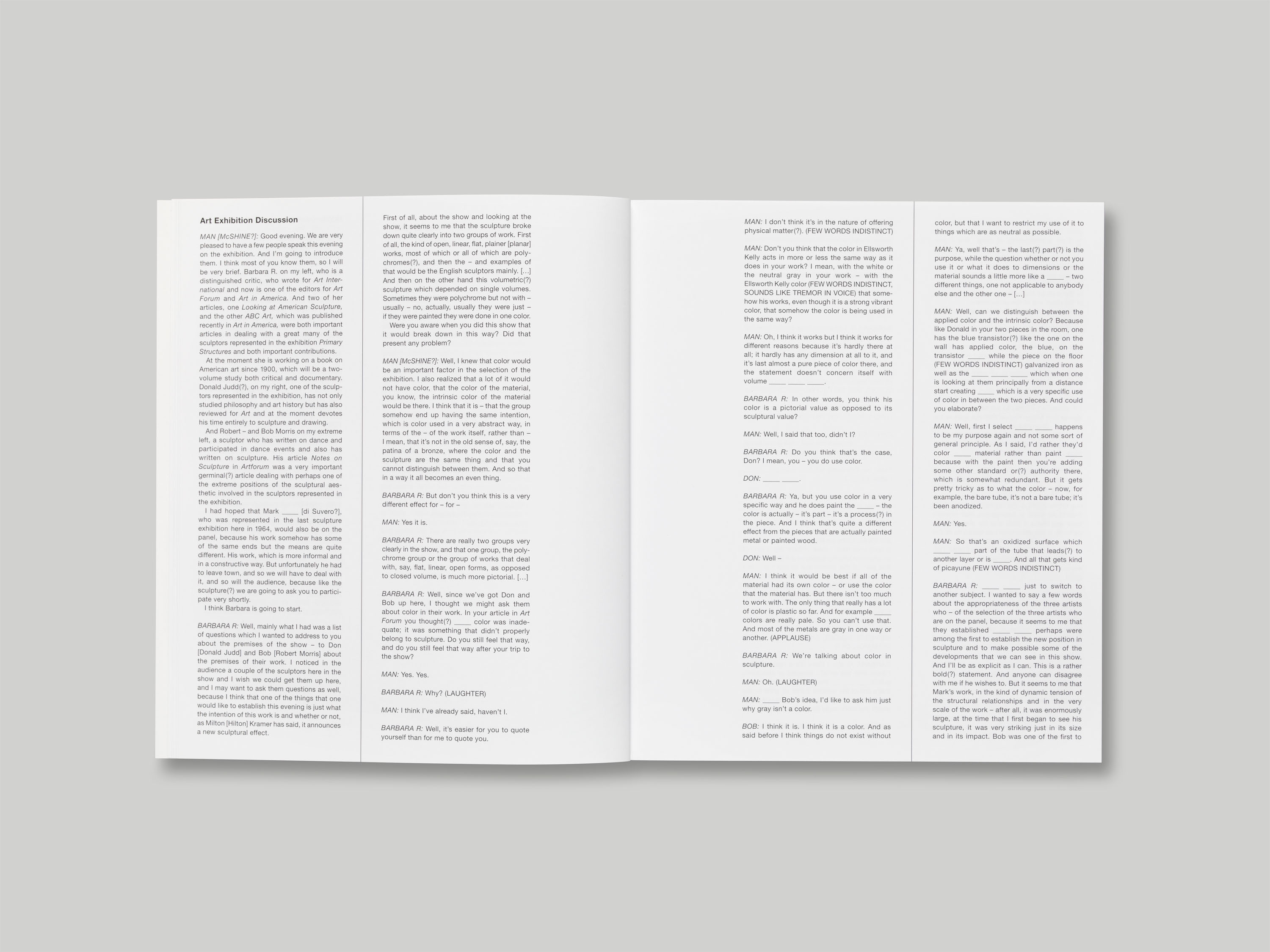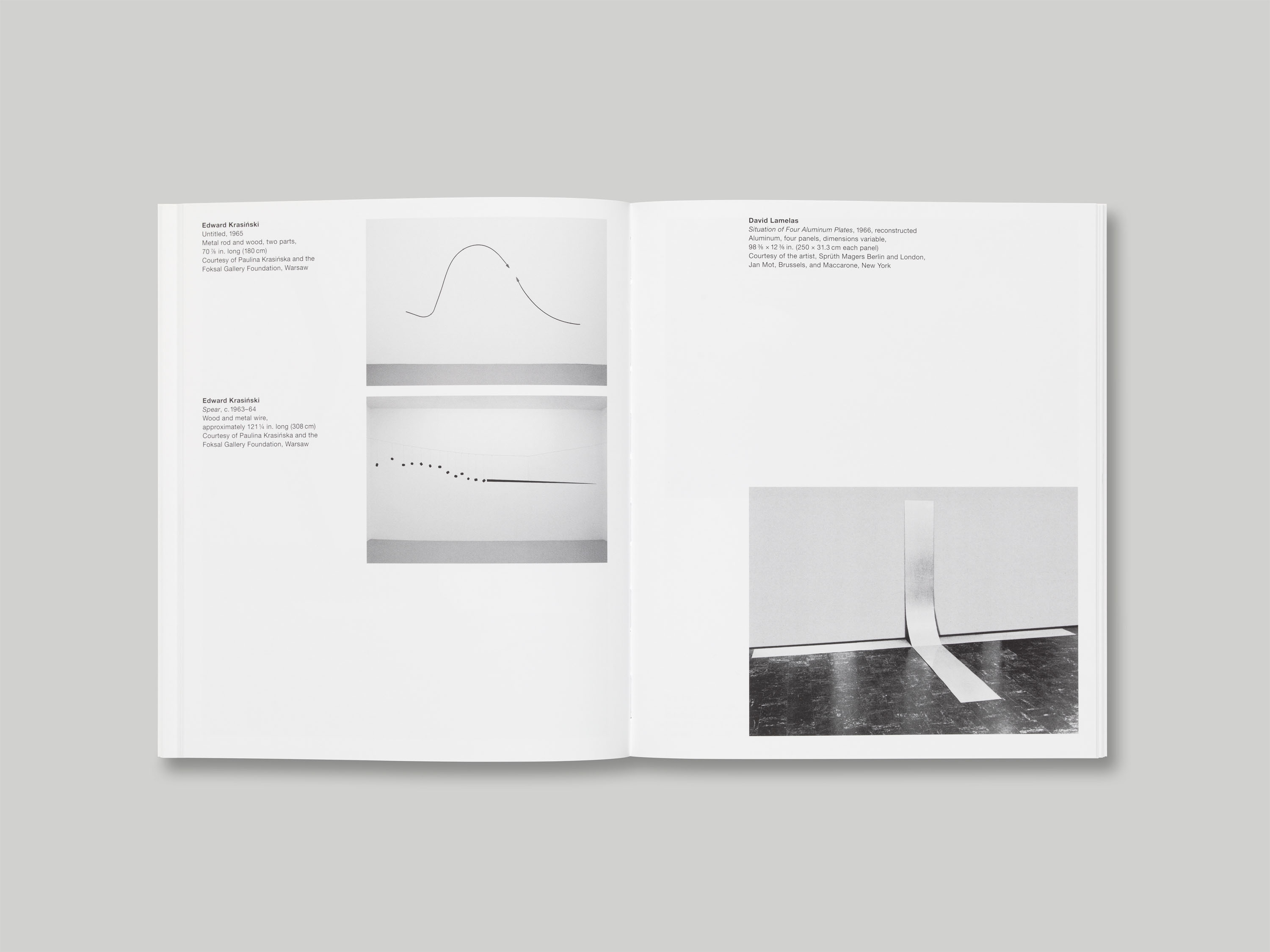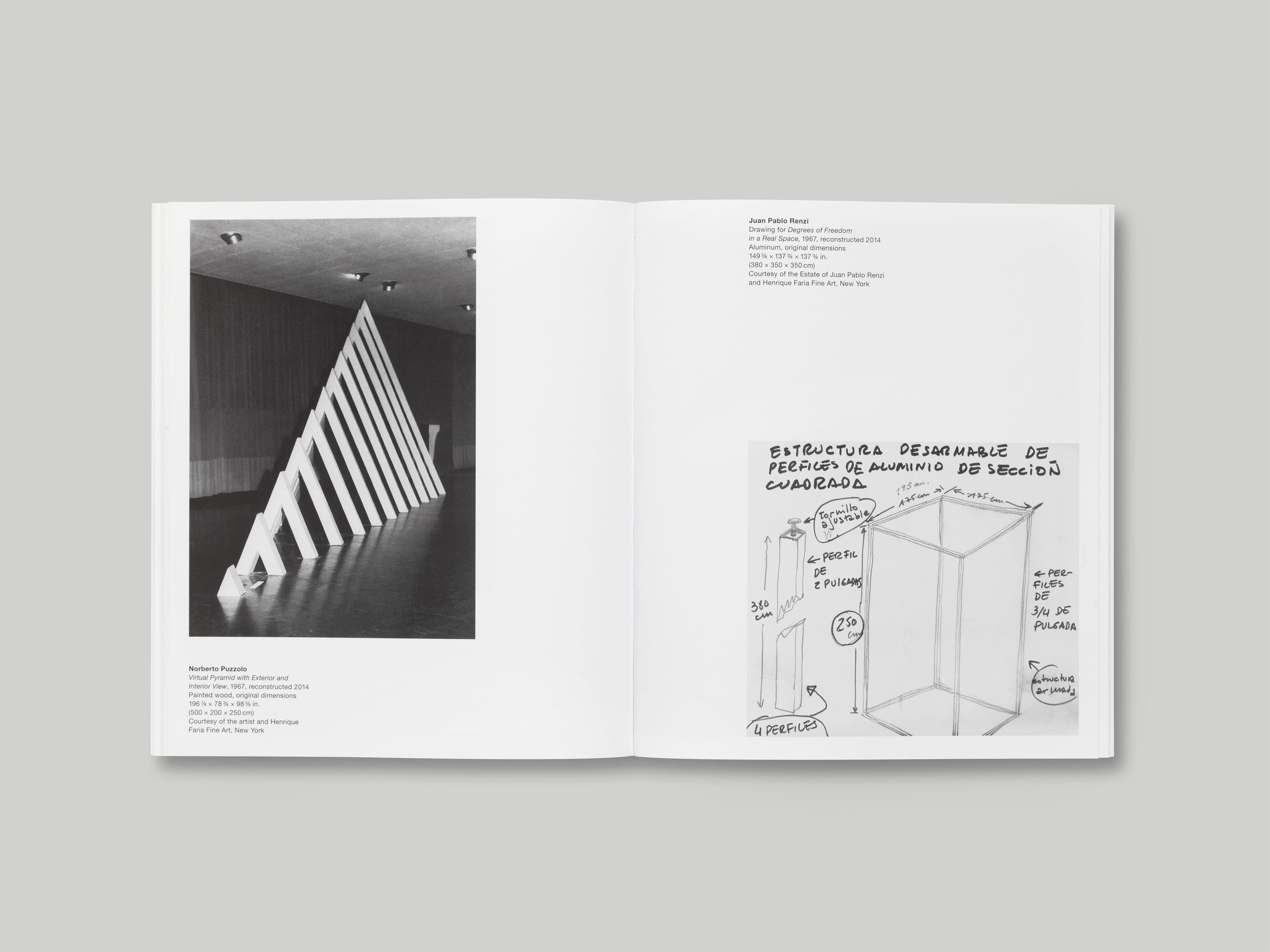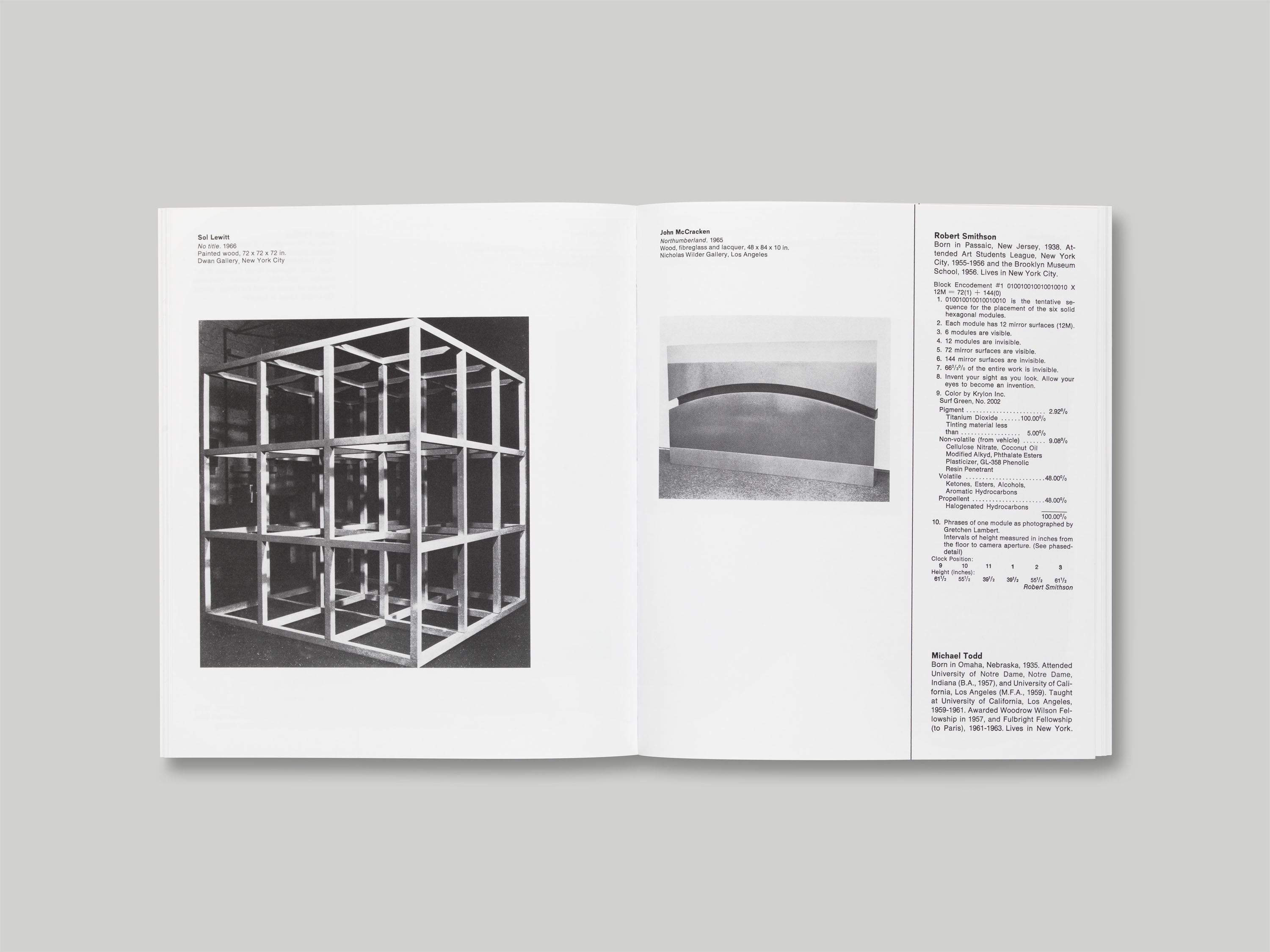 The original Primary Structures exhibition, held at The Jewish Museum, New York in 1966, was a major event in post-war art. It brought together, for the first time, artists who were making sculpture in highly formal, abstract, reduced ways; presented as a 'New Art', their works would form the foundations of what we would now refer to as Minimalist sculpture. The 1966 exhibition featured artists from the United Kingdom and the United States, both the cultural and economic centres of the world at that point in time. Yet elsewhere, during the same period, artists in other parts of the world were also pursuing radical reductions and reconsiderations of shapes and forms. Conceived as a counterpart to the original exhibition, Other Primary Structures asked what might have been included in the 1966 show if the art world of the 1960s had been as global as it is today.
Our exhibition design posited the exhibits against huge black-and-white photograph-billboards of the original show. Exhibition and publication graphics revisit and adapt the original catalogue design for Primary Structures by Elaine Lustig Cohen, New York, 1966. For the publication, we created a facsimile edition of the original, and a new counterpart edition following the same layout and grid, presented together with the first in a double-sided sleeve.
The new exhibition included works by well-known and lesser-known artists from Africa, Latin America, East Asia, Eastern Europe, and the Middle East. In presenting these together, the exhibition offers both a complement to and a reassessment of the original.