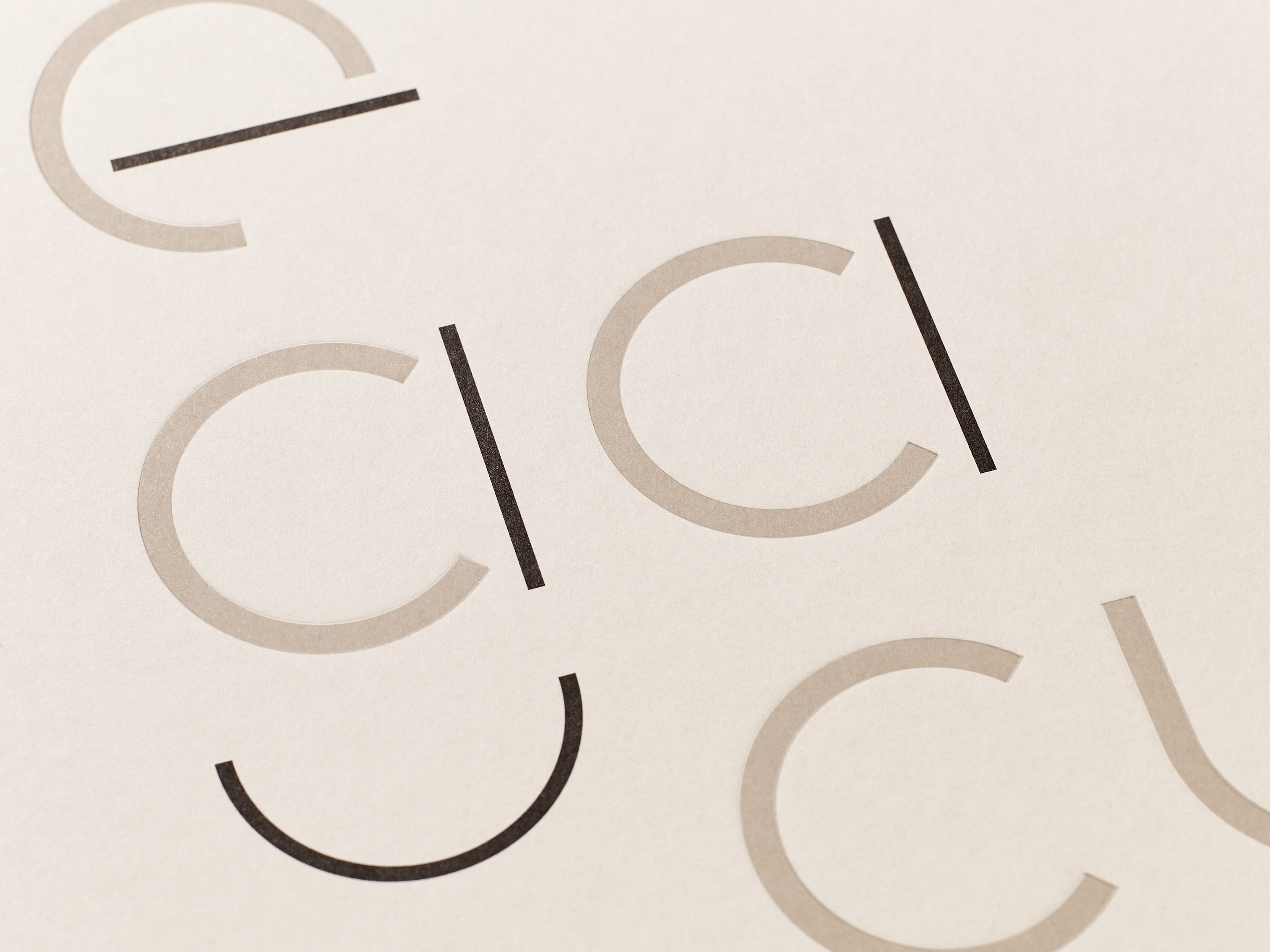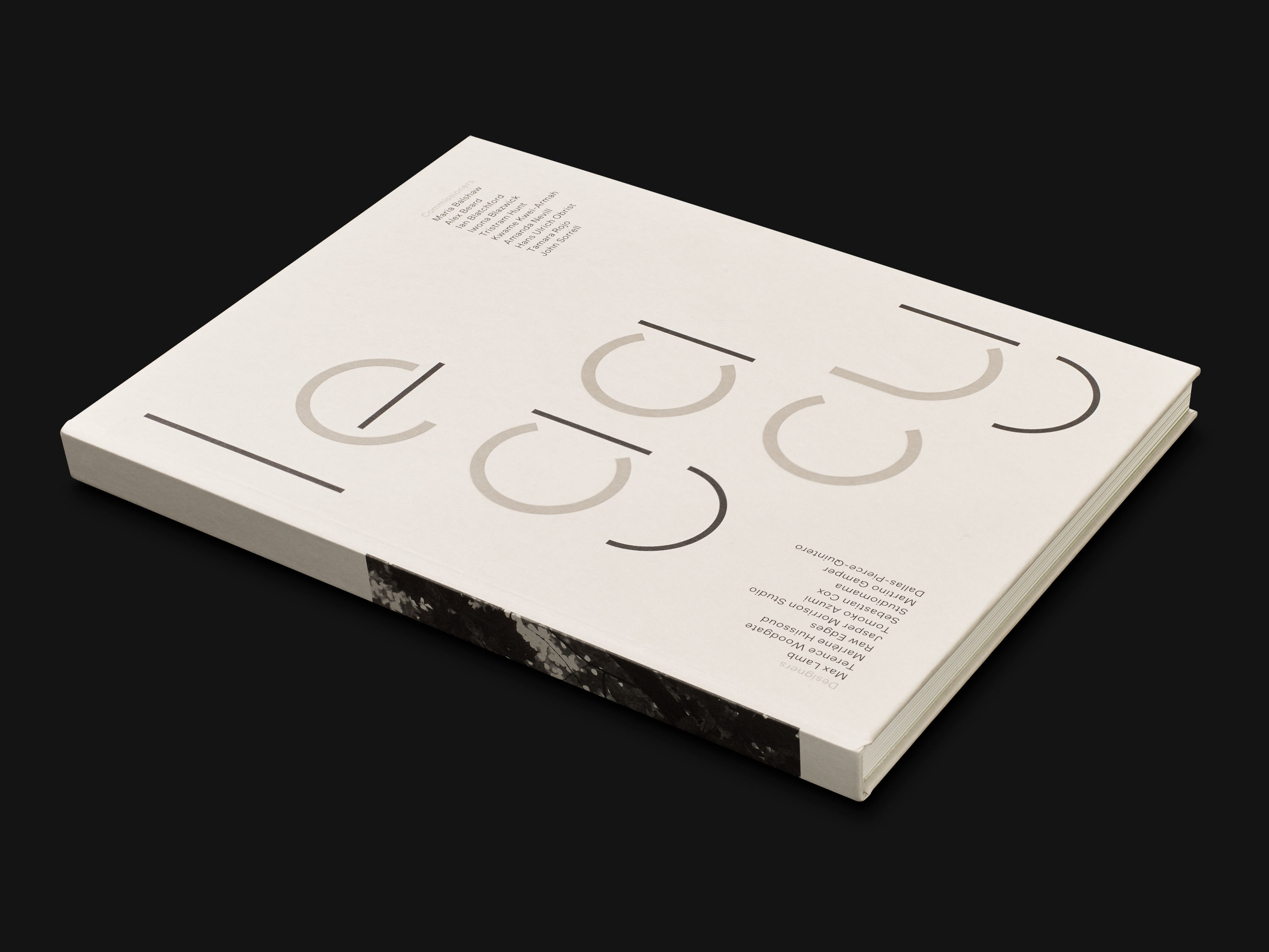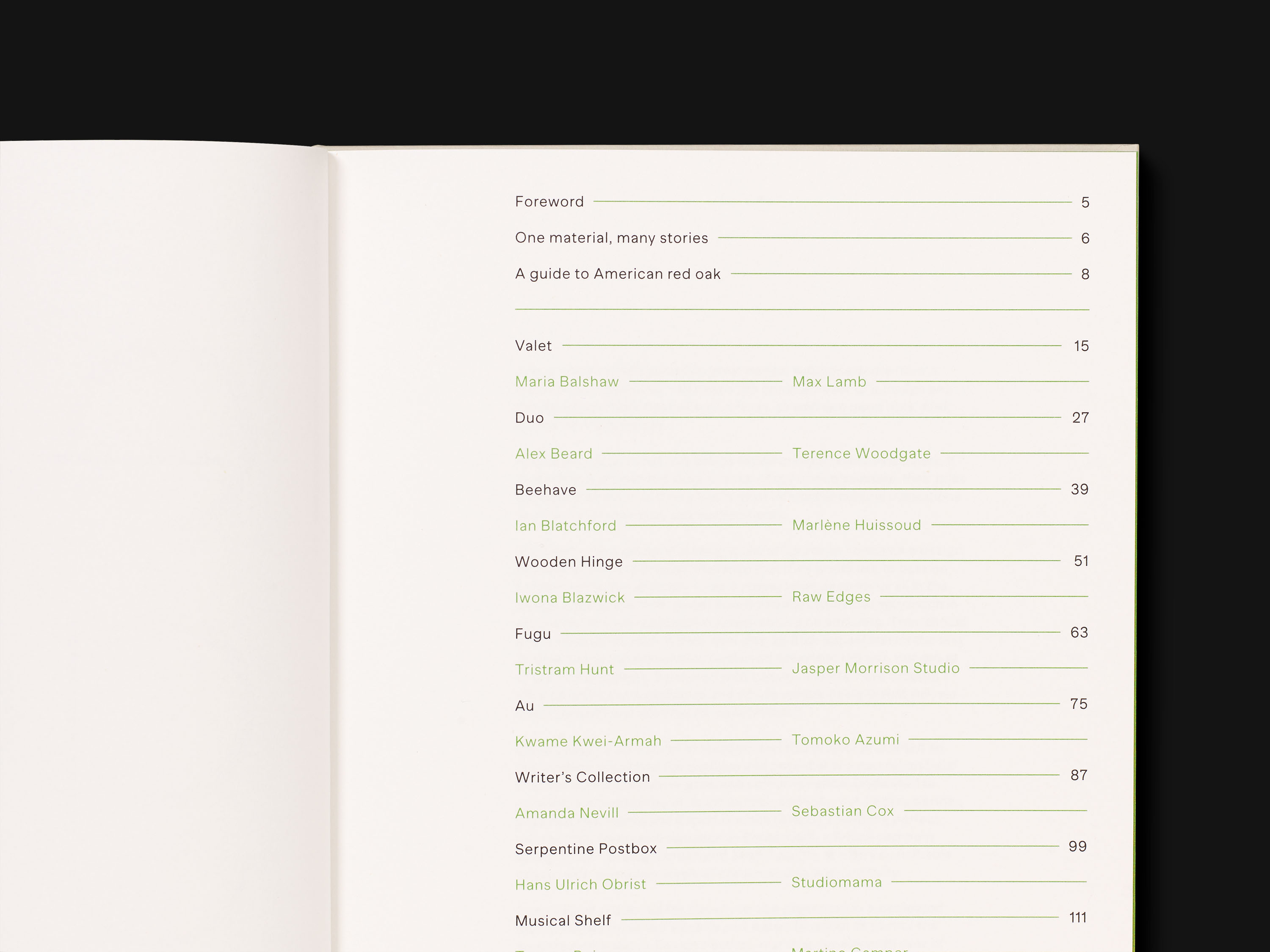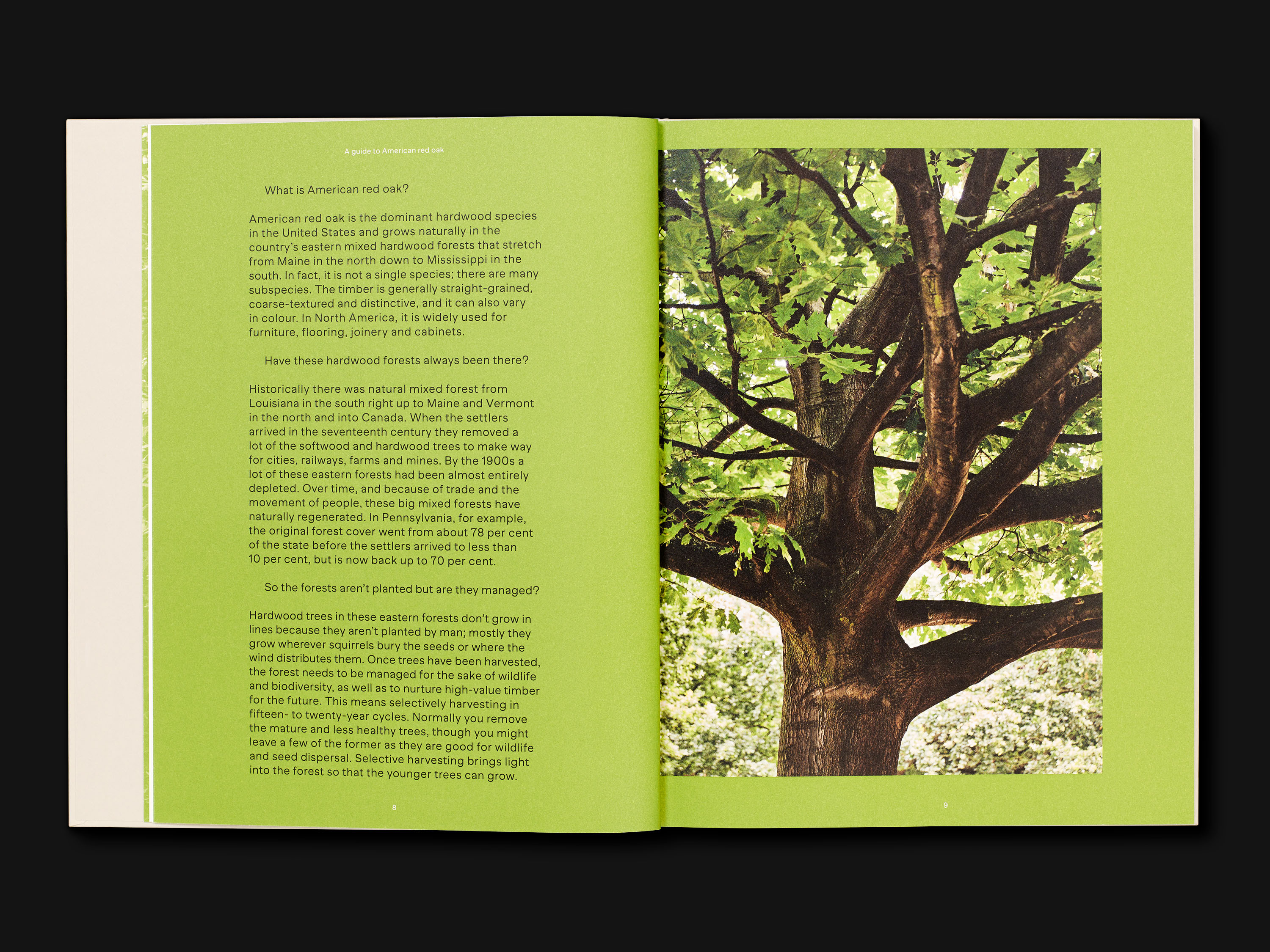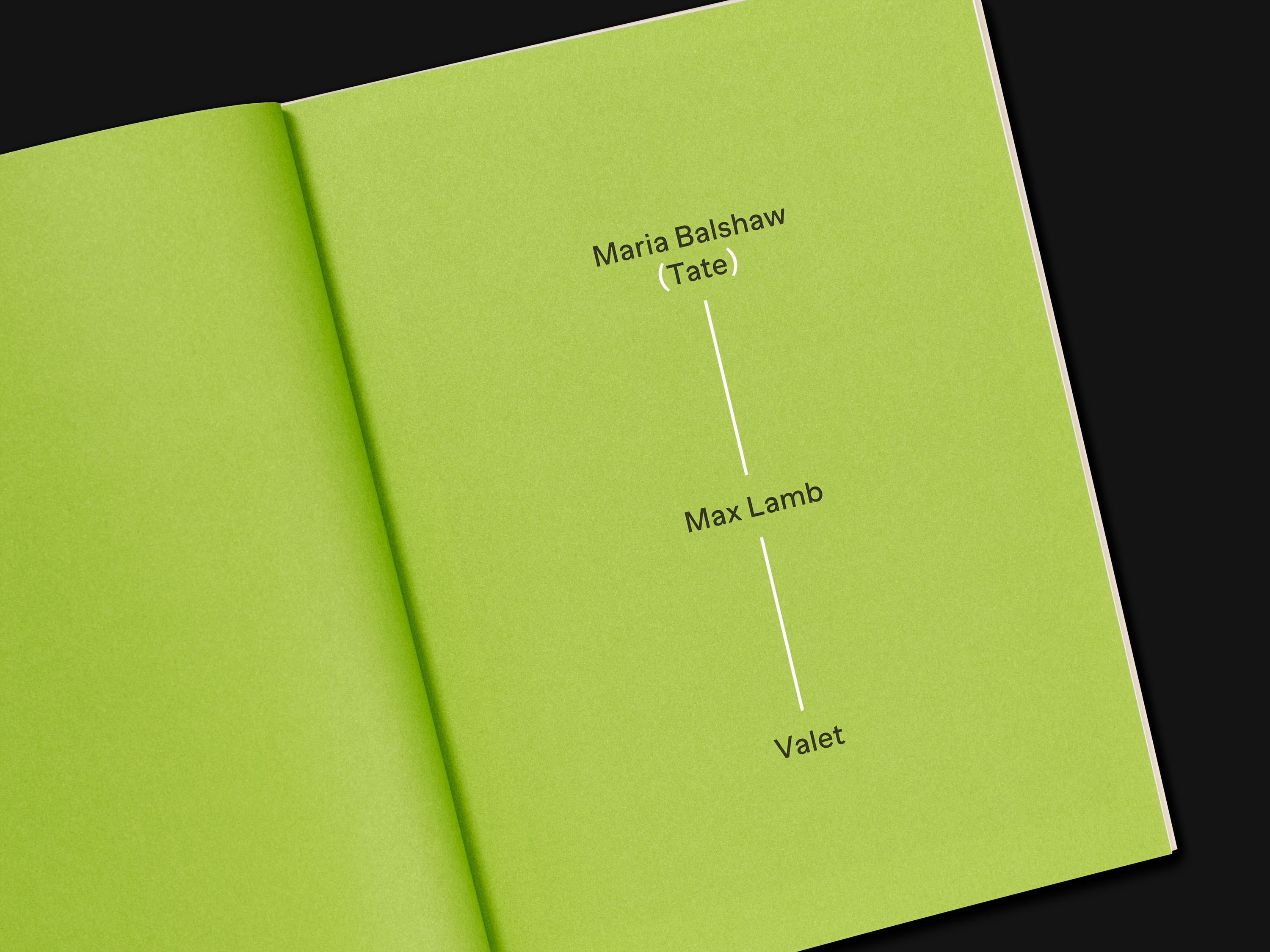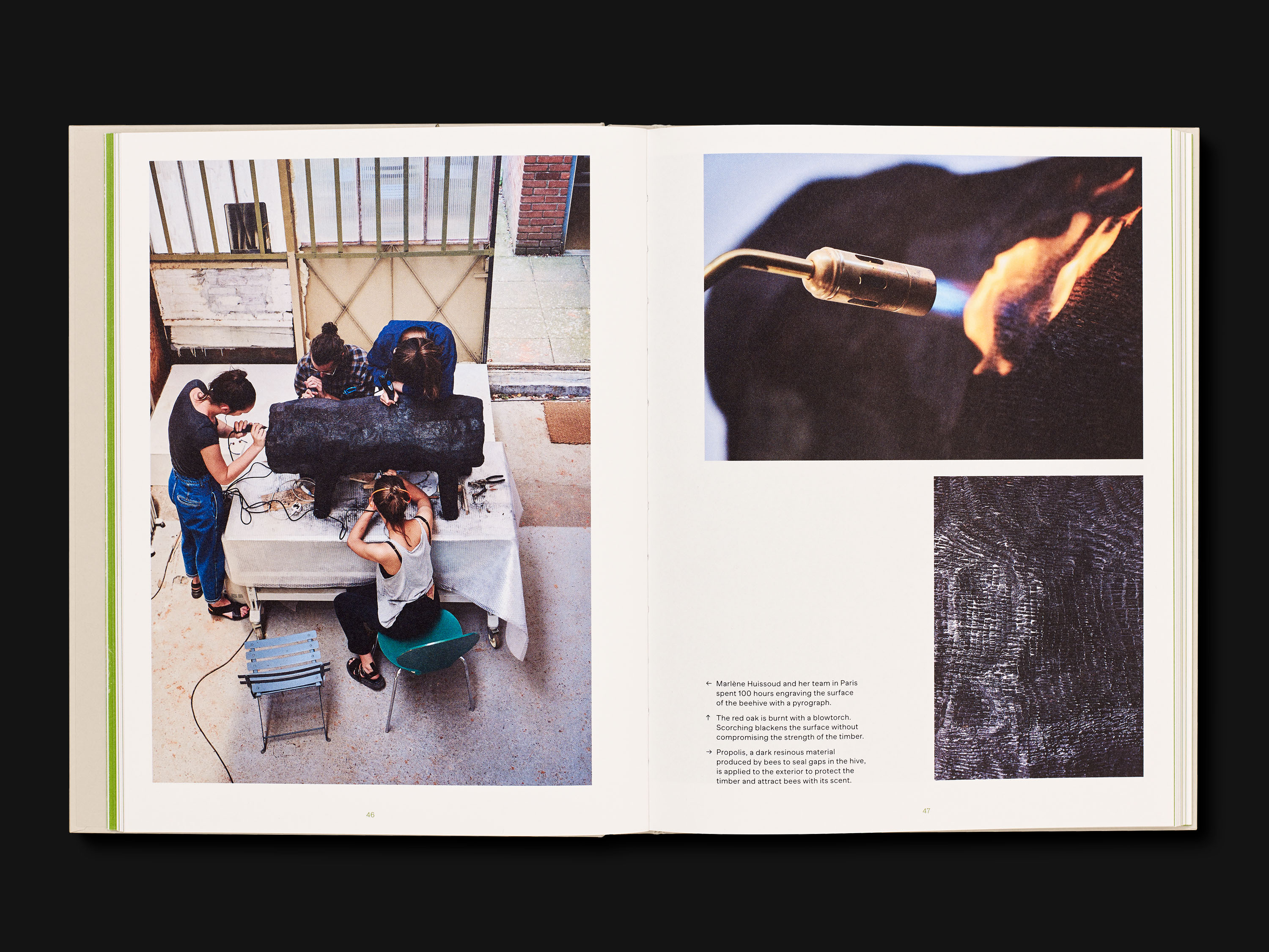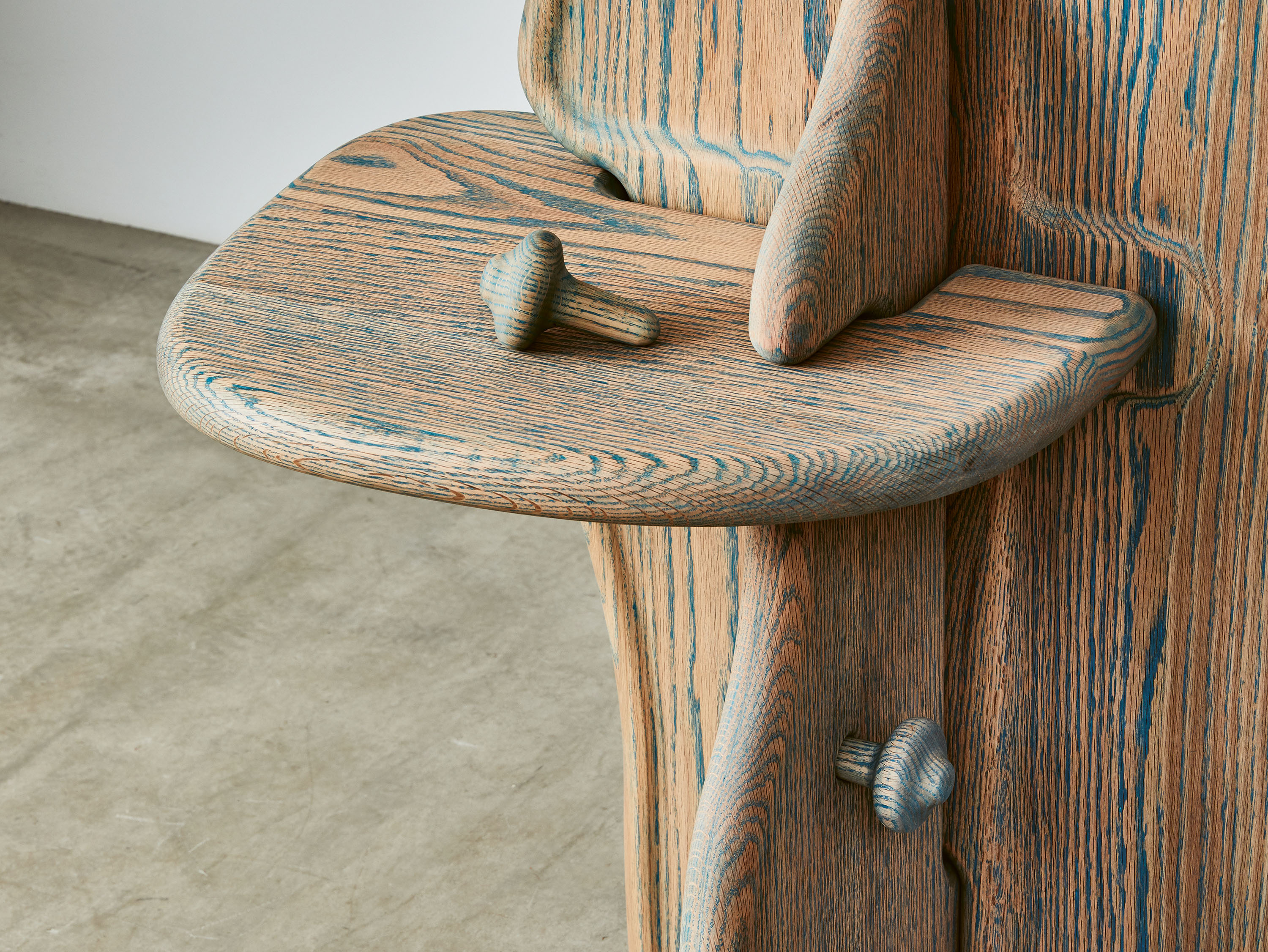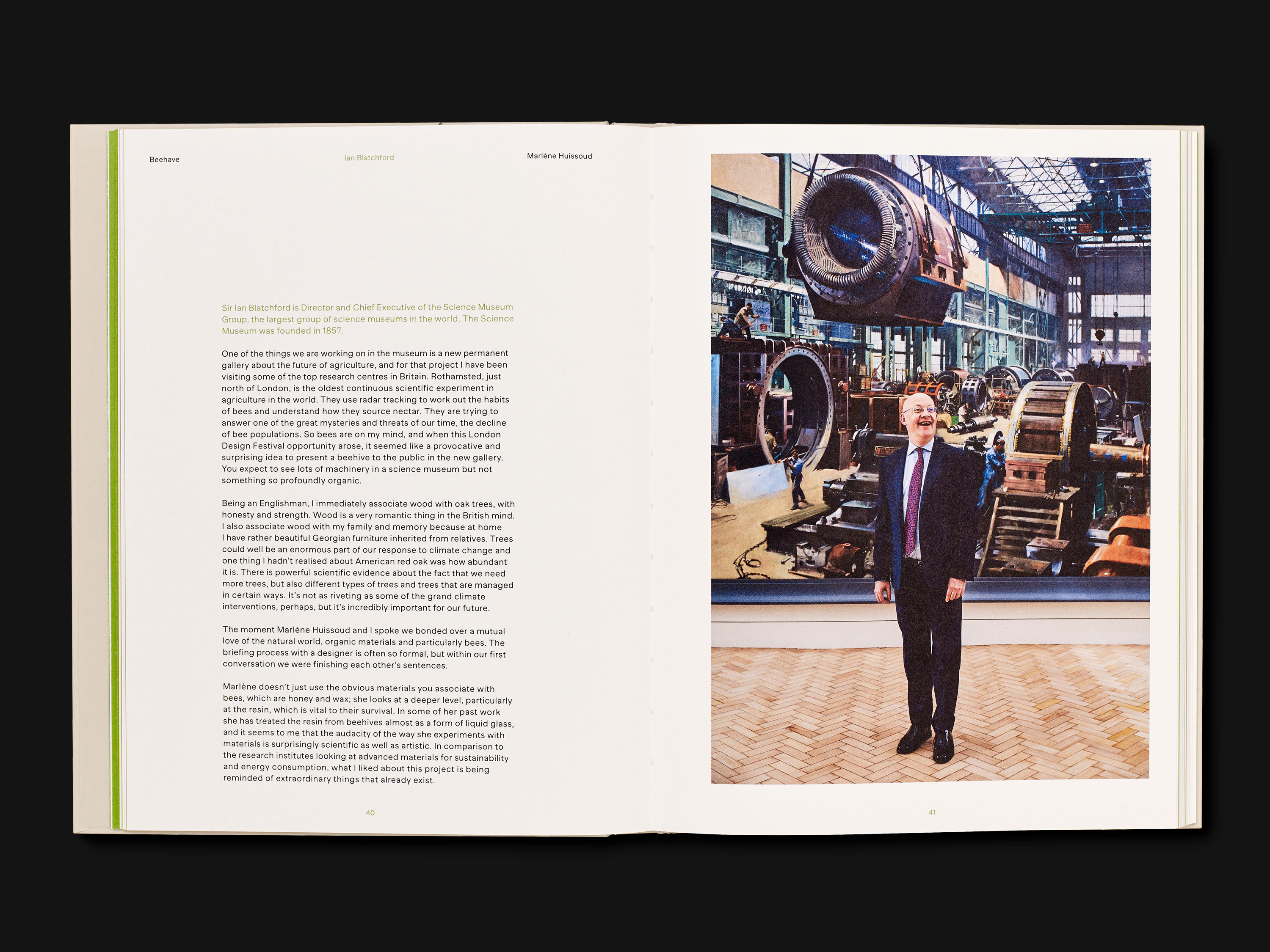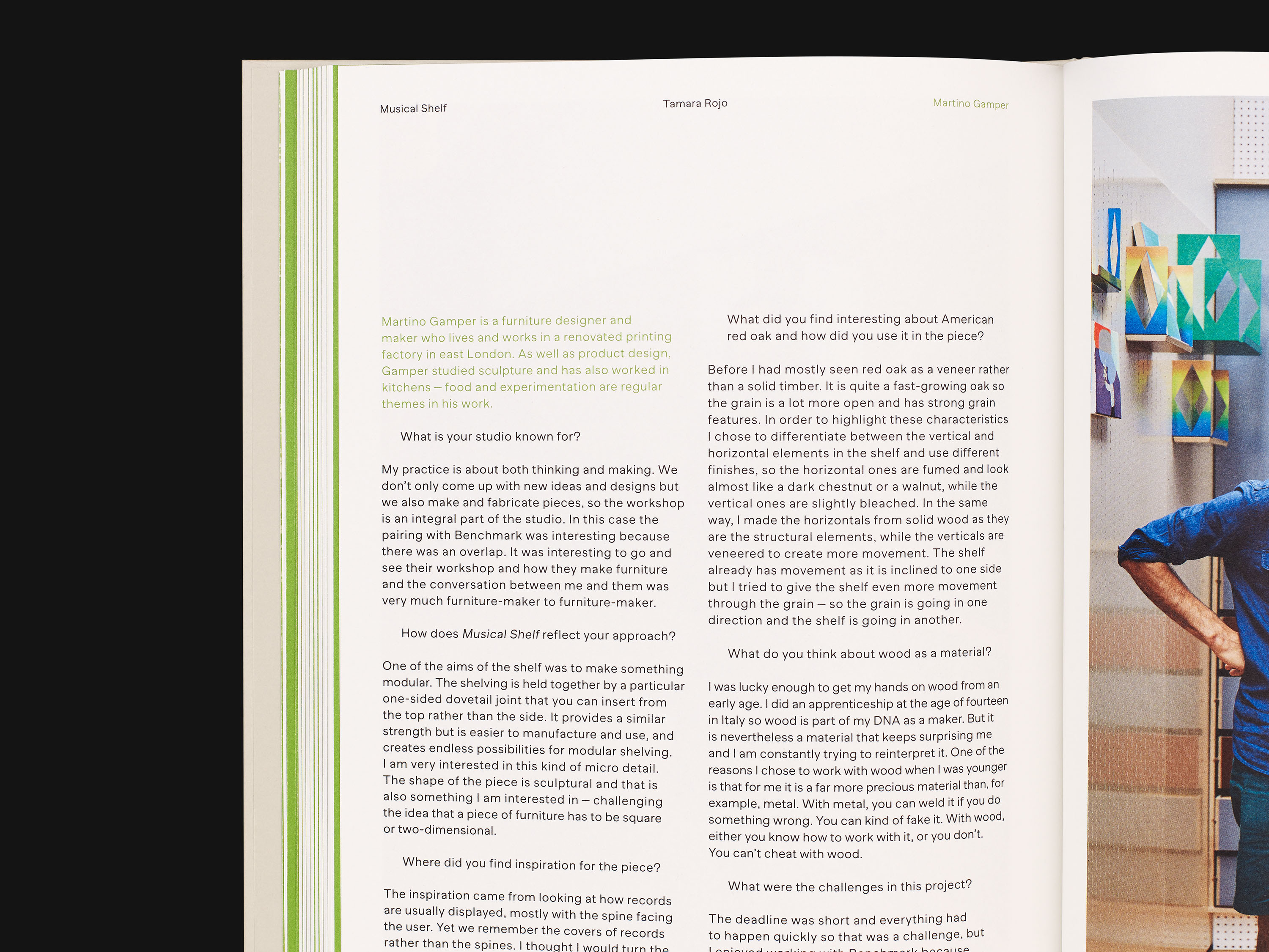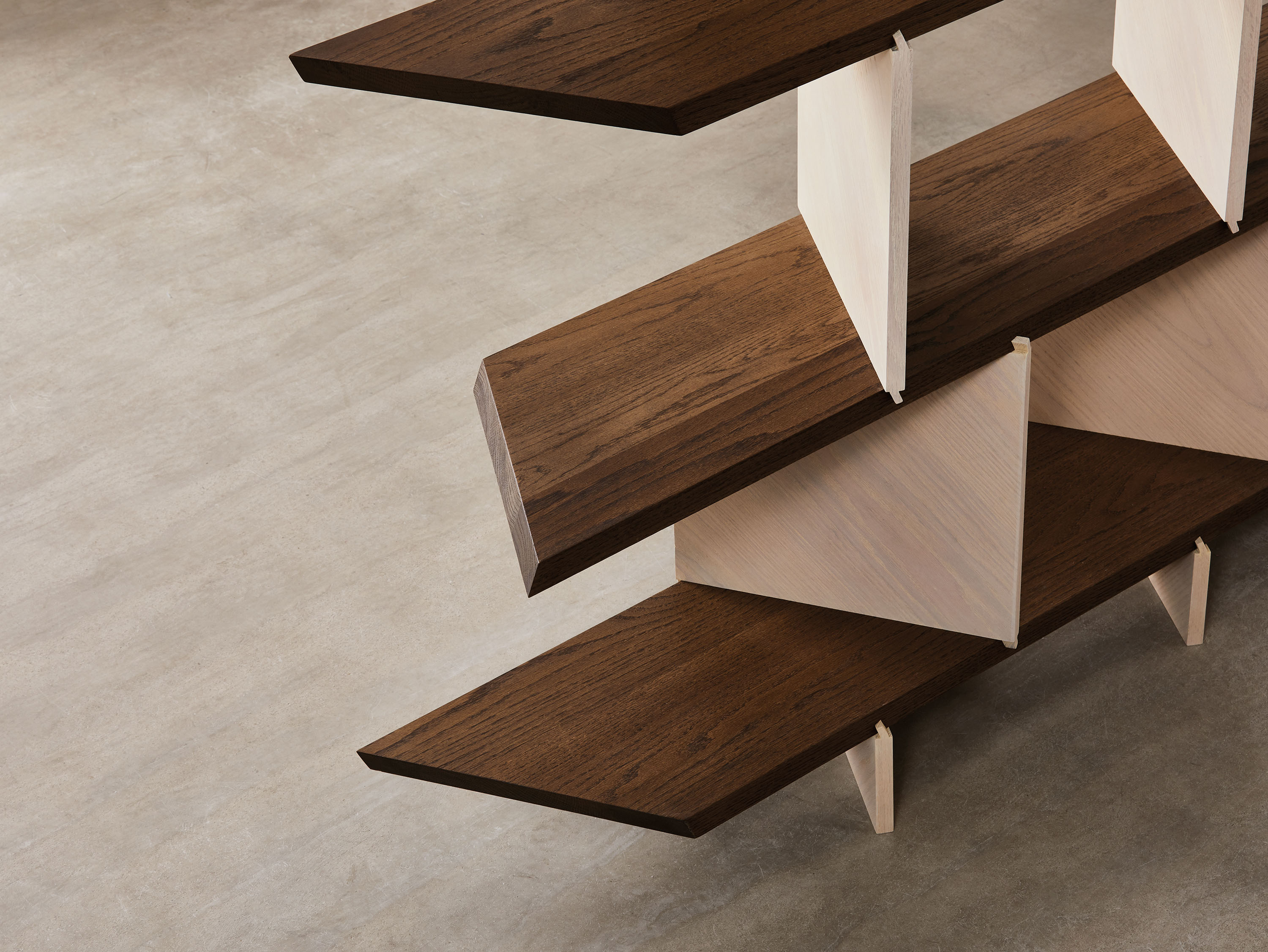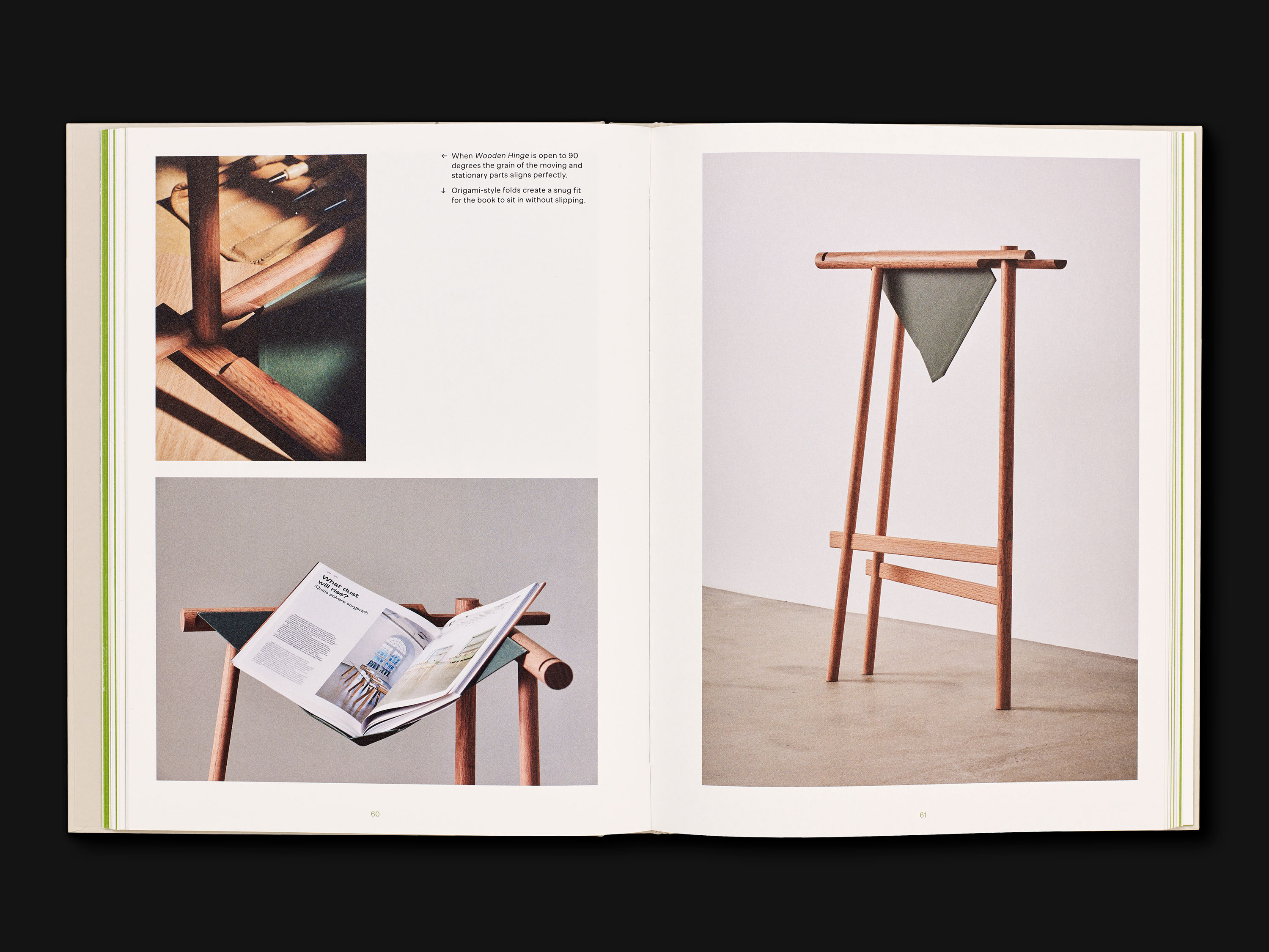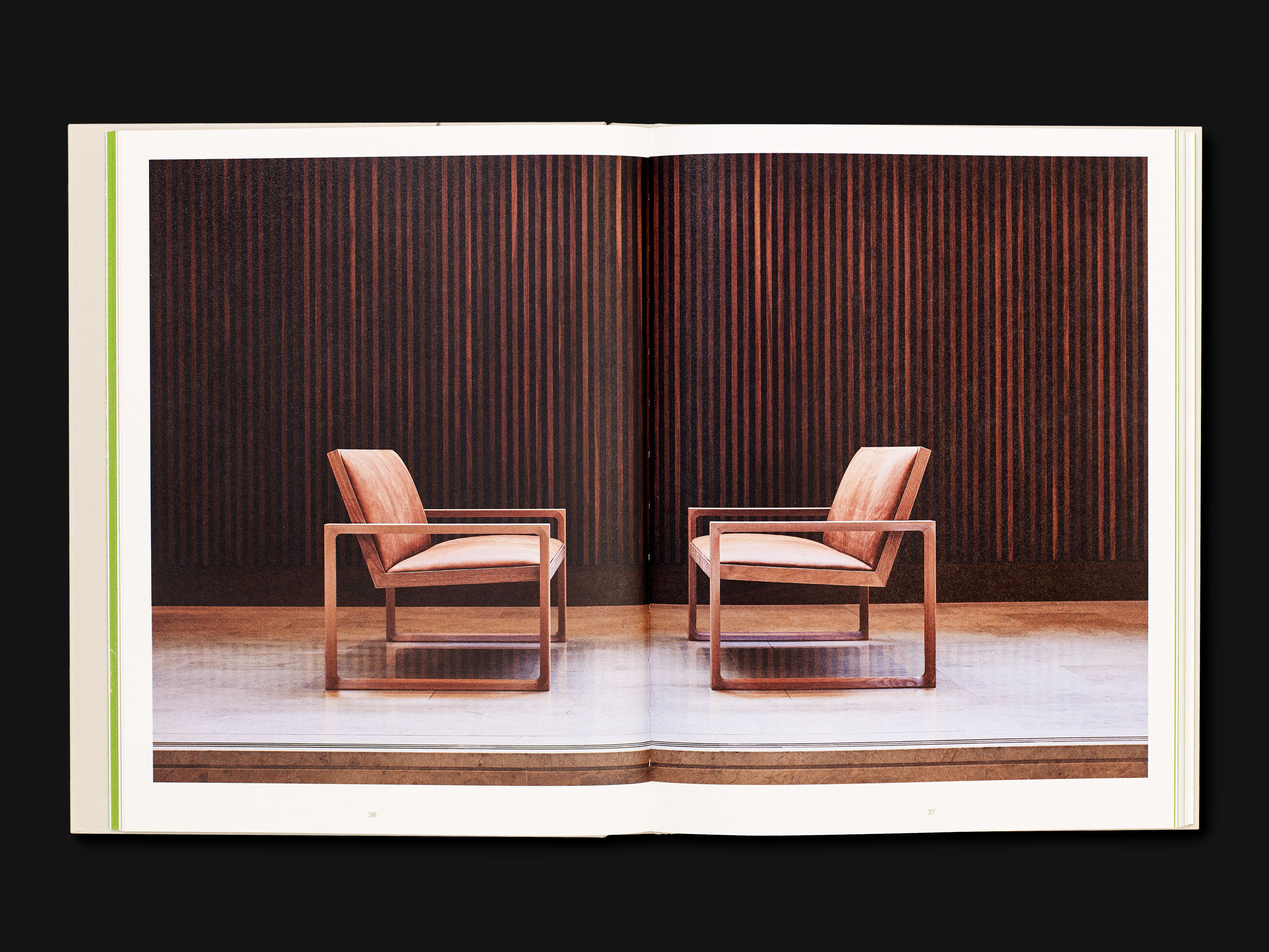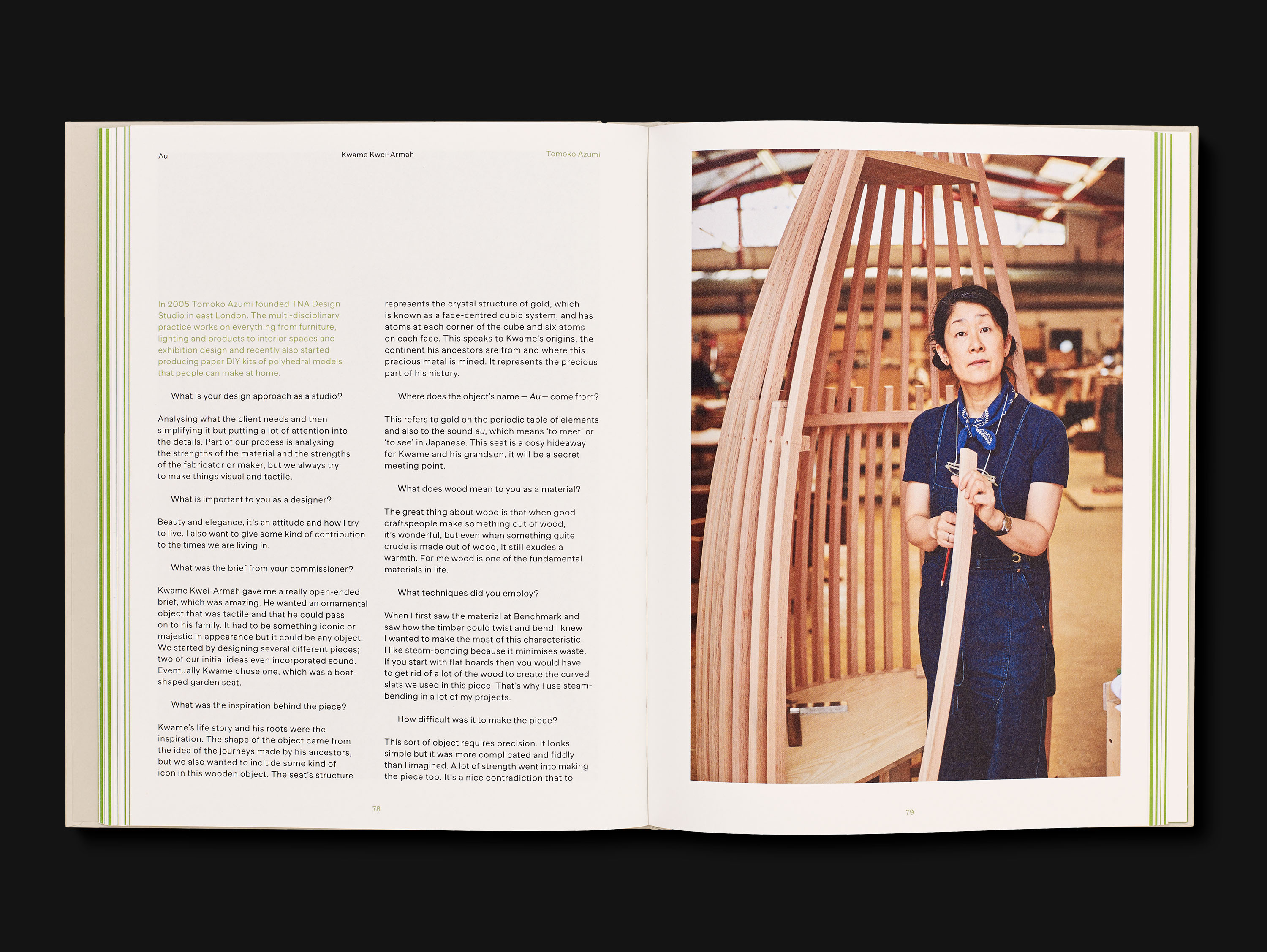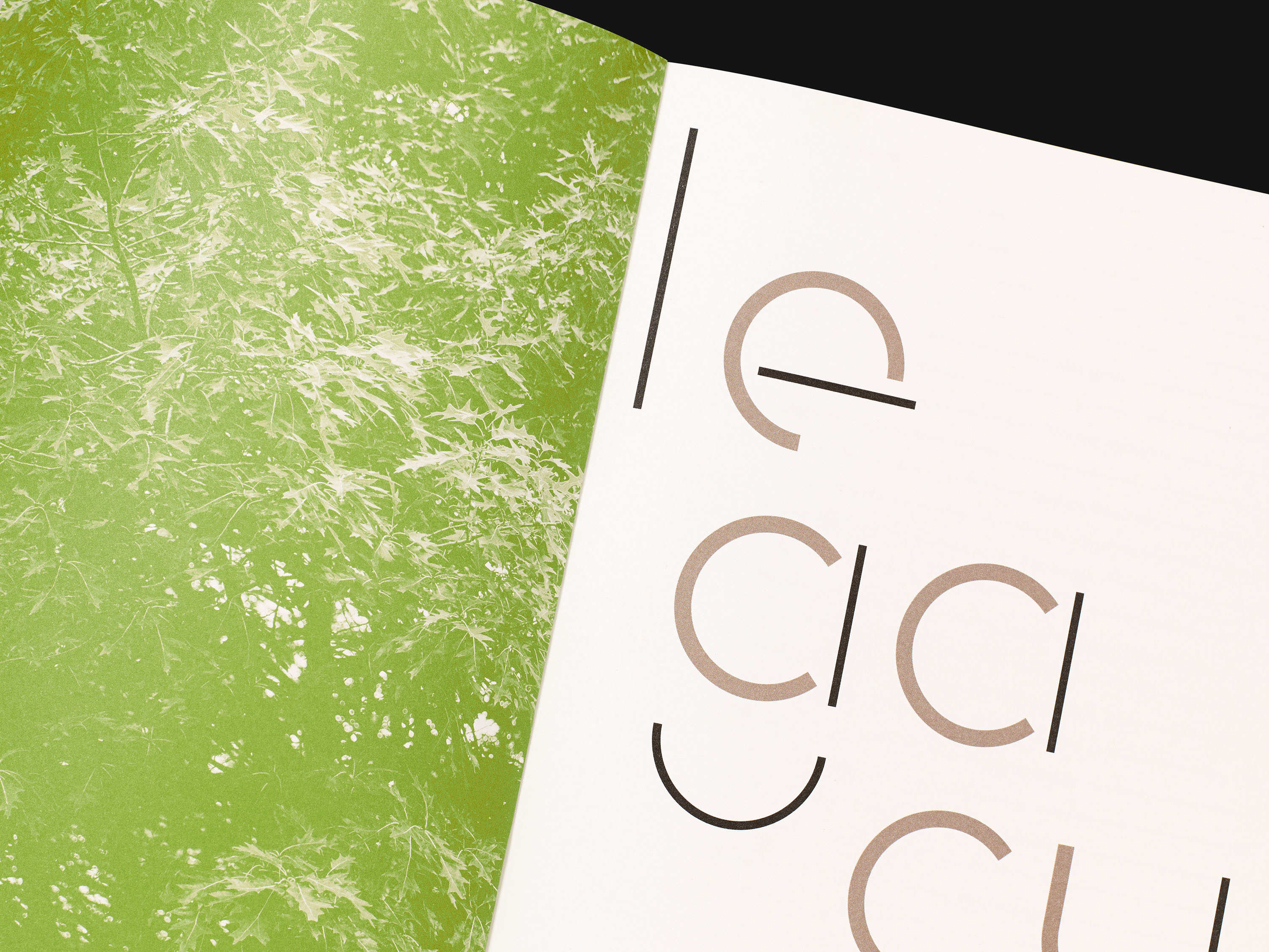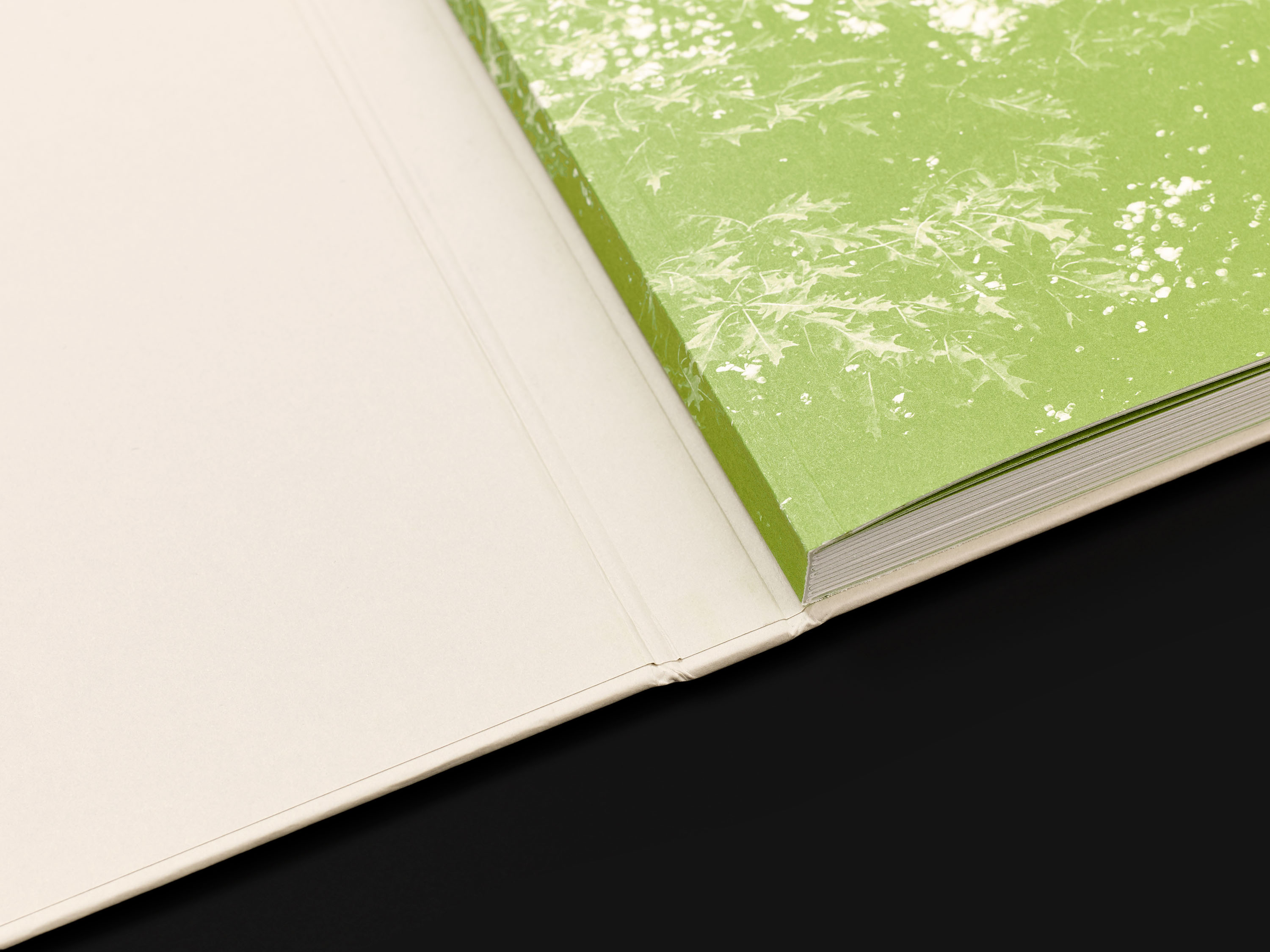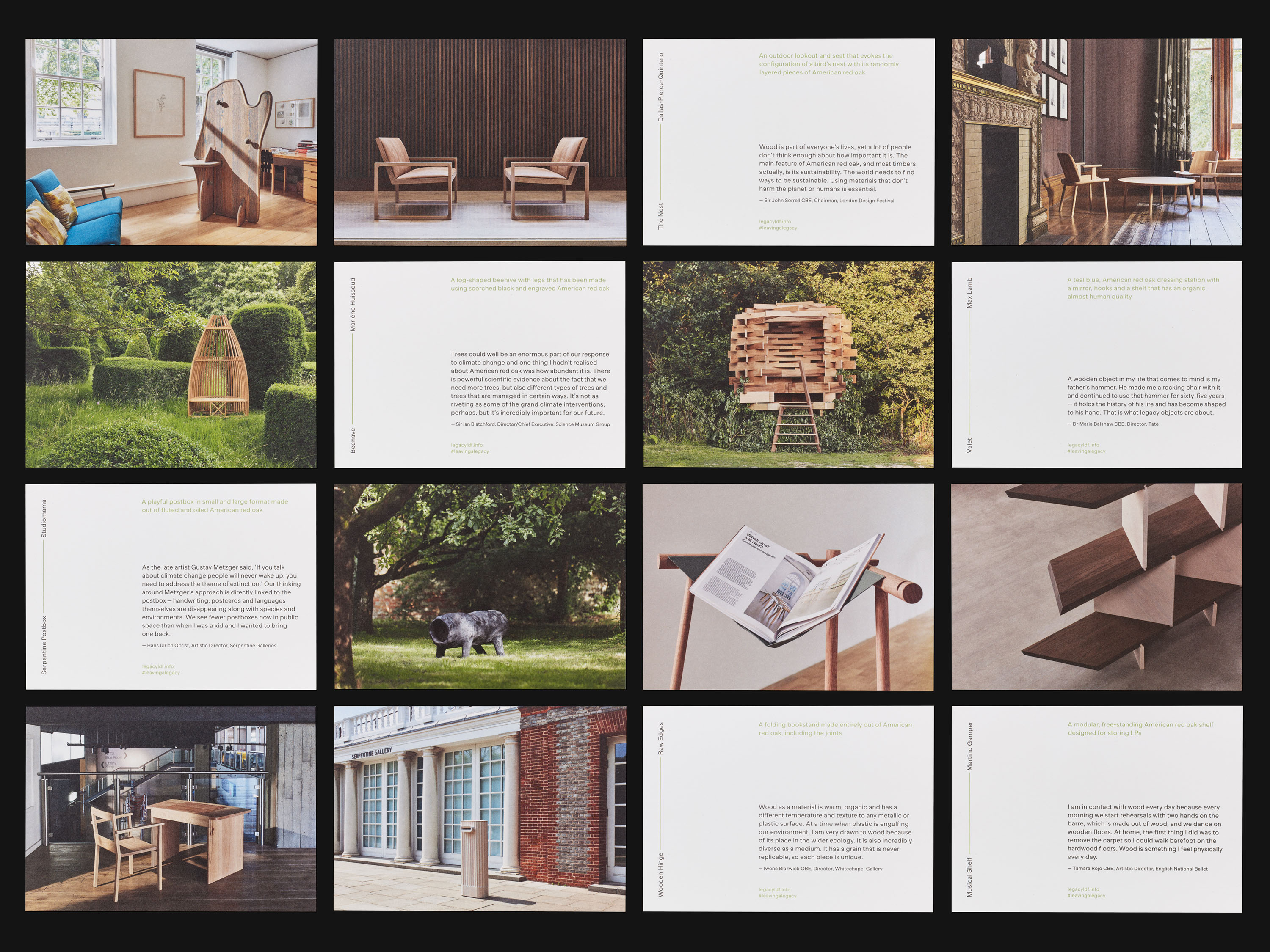 Legacy was commissioned for London Design Festival 2019 by the American Hardwood Export Council (AHEC). London Design Festival founder Sir John Sorrell CBE invited collaborations between leading cultural figures and designers for the project, to create heirloom objects made from American Red Oak.
We were commissioned to design an identity, logotype, publication and digital assets for the project. Our designs draw together ideas and visual devices that emphasise lasting connections – passing ideas, skills and meaningful objects on from one person to another, and exploring the notion of legacy from a range of perspectives. We created a bespoke logotype for the project, whose letterforms consist of combinations of two simple forms, drawing attention to the relationship between the two voices within the design of each Legacy item: the commissioner and the designer. Alongside, the typeface Banana Grotesk is used for body text throughout.
The materiality of the publication design is connected to the red oak material used within the Legacy project. Debossed, uncoated cover stock makes an oblique reference to the sensation of wood to touch, and the papers used within the publication are recycled and FSC-certified.
A wide, rounded contemporary sans-serif, Banana Grotesk was originally based on an attempt to sketch Akzidenz Grotesk from memory. Idiosyncratic details within the typeface emphasise the formal structures of its letterforms.